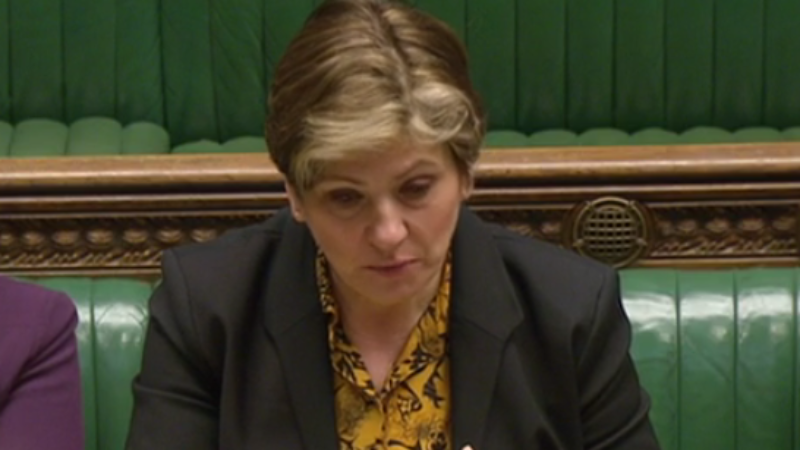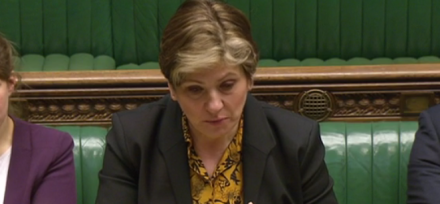 David Cameron pursued "a hidden goal of regime change" with "no legal basis and no parliamentary approval", Emily Thornberry has said.
Thornberry condemned the former prime minister following the publication of the Foreign Affairs Select Committee report on the intervention in Libya, which heavily criticised Cameron. The inquiry found the intervention was launched without proper intelligence analysis and that it then drifted into a badly planned regime policy.
She said Cameron's actions ignored the "warnings of experts in the region" and left disastrous consequences for Libya.
The shadow Foreign Secretary compared this to Tony Blair's failures in the Iraq invasion: "In July, when the Chilcot report was published, David Cameron told Parliament that he had already taken all the actions necessary to ensure that the mistakes made in Iraq could not be repeated.
"But as I and others argued at the time, and as today's report makes plain, far from learning the lessons from Iraq, David Cameron had in fact repeated all the major mistakes again in Libya, and with the same catastrophic consequences."
Condemning Cameron's time in office, Thornberry added: "He will be remembered in history as a deeply reckless and complacent prime minister, who time and again acted impetuously, worried about the consequences later, and left others to clear up the mess he had created. It is true of the NHS. It is true of Brexit. And we can all now see it is true of Libya. It is a legacy of shame."
More from LabourList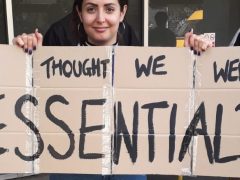 Comment
The pandemic has forced us to evaluate how we think about work, what is and isn't essential work,…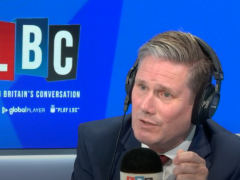 News
Keir Starmer has told an LBC caller who raised concerns over his recent comments on the Black Lives…
Daily email
Momentum is now chaired by a climate activist living in New York and a firefighter working for the…