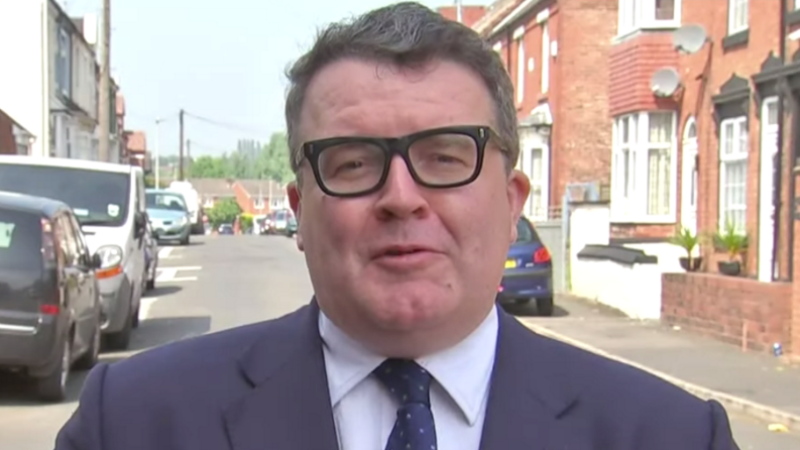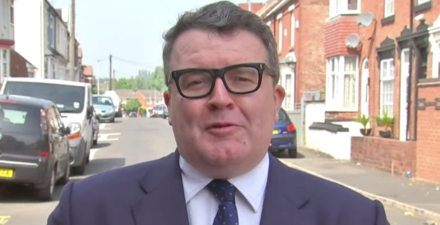 Tom Watson will today announce an independent commission to examine the "dark side" of the gig economy amid fears technological change is hitting pay and skilled jobs for millions of workers.
The deputy leader will today tell Labour conference that the world of work is getting "ever more complex and uncertain" because of new technology that can do jobs and tasks that "we thought only humans can do".
He will delve into the rise of robots and automated technologies and evoke the description of these changes, which, he said, has been called the "fourth industrial revolution".
The speech comes after a YouGov poll, designed in conjunction with Professor Michael Osborne at Oxford University, which found that 34 per cent of workers think increased automation will decrease their job security.  Yet among workers there remains support for increasing investment in new technology.
Watson's independent commission, which will be co-chaired by Watson and Helen Mountfield QC, will look into how job security and pay can be be protected in a world that is becoming increasingly automatised.
"Too many people whose grandparents were trade unionists with secure jobs are now working 60 hour weeks, below the minimum wage, without any support from a union. The dark side of the gig economy," Watson is expected to say.
"If we think of the UK economy as a pie, since 2009 the slice of the pie that goes to workers as wages has fallen relative to the slice that goes to capital-owners as profit. It will be the task of the next Labour government to make the slices more even.
"The problems of inequality aren't new, but the solutions will need to be."
More from LabourList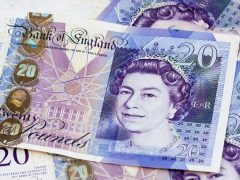 Comment
As the cost-of-living crisis bites, Labour needs long-term structural answers to growing inequality. Basic income provides such an…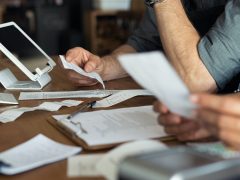 News
Half of 'Red Wall' voters would be more likely to vote Labour in a future general election if…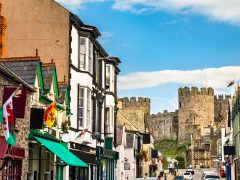 Comment
The headlines are straightforward: Labour gained 68 seats, the Independents gained six seats, the Lib Dems gained ten…