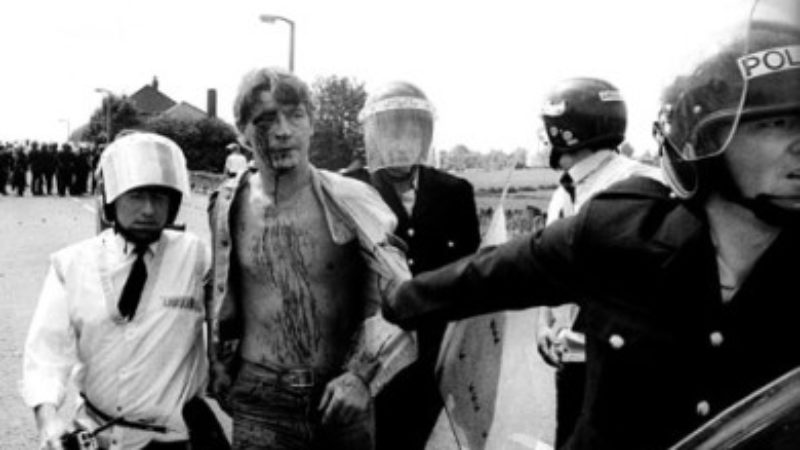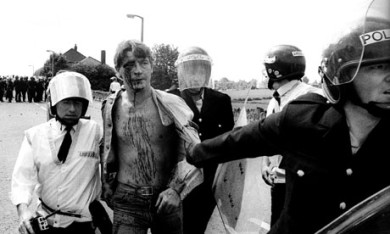 An inquiry into the Battle of Orgreave, which took place at the height of the miners' strike, could be announced within days.
The official inquiry into events at the coking plant in 1984 will be announced by Amber Rudd, The Times reported today.
The development comes two days after Rudd, the Home Secretary, met campaigners from the Orgreave Truth and Justice Campaign (OTJC), who asked for an inquiry into allegations of police misconduct at the picket line, including claims of brutality and the falsifying of evidence. The quest for truth has been charged with political significance ever since Margaret Thatcher ordered South Yorkshire Police to defeat "the enemy within".
Today The Times have reported that Rudd will set up an inquiry and hire a lawyer to run the process by October. Andy Burnham, shadow Home Secretary, had called on Rudd to launch an immediate inquiry into the events, which he compared to the cover-up over the Hillsborough disaster, at which 96 people were killed. Burnham today gave cautious support to the prospect of an inquiry.
"It is clear that the Government have listened to what the campaigners are saying and that is welcome," he said.
"But it is disappointing that it has emerged through an anonymous briefing to a newspaper. If it is true, the Home Secretary must confirm it without delay.
 "It is also essential that the campaigners are consulted on the membership of any panel and its terms of reference.
 "The Home Secretary is to be congratulated for having the courage to continue the progress of shining a light on past injustice. We won't fully restore public trust in the Police until there is a true reckoning about the past."
It is said roughly 6,000 officers used excessive force against miners in South Yorkshire.
In 2012 South Yorkshire Police referred itself to the IPCC after it was alleged that police officers worked together to write statements for court after the incident. The watchdog judged that a full inquiry was needed.
More from LabourList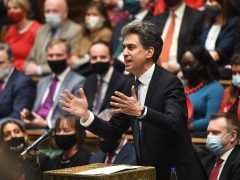 News
Ed Miliband has demanded that Liz Truss and Rishi Sunak end the "appalling vacuum of leadership" as households…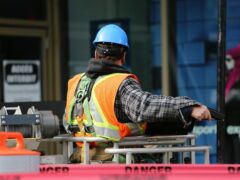 Comment
"If you try to underpay you just get annihilated in the comments. You have to delete the post"…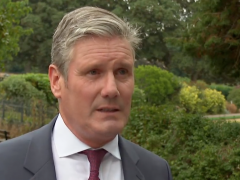 Video
Keir Starmer has said people he has spoken to are "very, very pleased" with Labour's proposal to freeze…