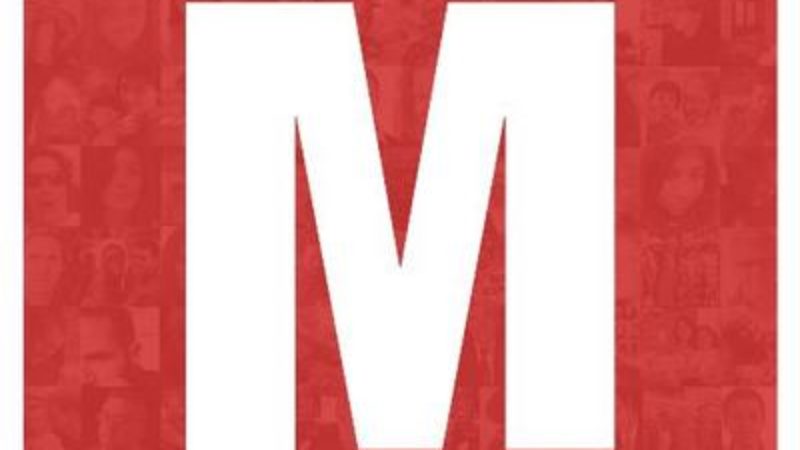 The vice-chair of Momentum is today under increasing pressure to quit after a major trade union backer of the Corbynite group expressed its disgust at her comments about Holocaust Memorial Day.
The head of transport union TSSA described Jackie Walker's views as "abhorrent" after she criticised the annual day of remembrance , questioned the need for security at Jewish schools and said she had not found a definition of anti-Semitism she could "work with".
Jackie Walker, who has vigorously denied claims of anti-Semitism, has apologised but faces a fight to retain her role at Momentum.
Last night Manuel Cortes, general secretary of the TSSA, called for swift action against Walker and threatened to pull his union's support for Momentum if they kept her in place.
"I am deeply saddened that a fellow member of our Labour and trade union family holds such anti-Semitic views," Cortes said.
"Jeremy rightly spoke of the urgent need for our Party to unite so we can take on the Tories. Frankly, I can't think we can do this when people who holds such abhorrent racist views are allowed to remain active within our Party.
"I am asking Jackie that in the interests of unity she resigns at once from our Party and also as vice-chair if Momentum. If she doesn't, both the Labour Party and Momentum need to act to get rid of her at once. Furthermore, TSSA will seriously reconsider our union's support for Momentum if she is still in post by this time next week."
Walker has been due to speak at a Labour party branch meeting in south London yesterday but the event was pulled following the furore created by her comments, LabourList understands.
She took to television to mount a defence of her inflammatory comments, which had been made at a Labour conference fringe event on combatting anti-Semitism.
Yesterday Walker, who is Jewish, told Channel 4 News: "I certainly wouldn't call myself an anti-Semite… I'm Jewish and my partner is Jewish."
It is thought that senior colleagues at Momentum will now try to remove Walker from her post.
The activist insists she had not intended to cause offence. When asked if she had considered resigning, in light of criticism from groups such as the Jewish Labour Movement, she said: "Some other prominent Jewish groups, of which I'm a member, think a very different thing.
"What we have to look at when we're talking about this subject, particularly at the moment, is the political differences that are underlying this as well."
More from LabourList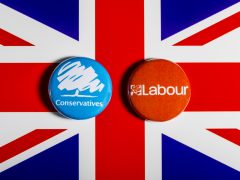 Comment
If you listen to some commentators, you'd think Labour are now destined to be the largest party in…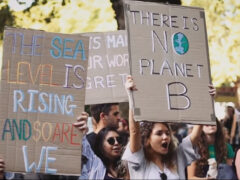 Comment
If the past two years have taught us anything, it is that there is still a lot of…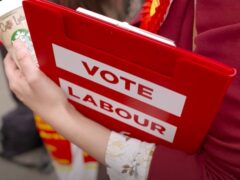 News
Aspiring Labour MPs can now apply for selection in all remaining seats without prospective parliamentary candidates, with the…