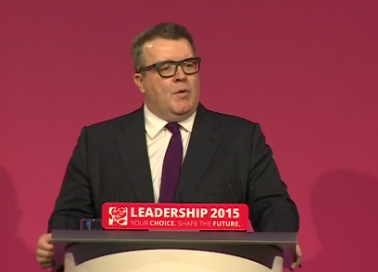 Labour should scrap rules which allow registered supporters to have a vote in the leadership election, Tom Watson said today.
He said the current system, which contributed to a landslide win for Jeremy Corbyn last year, had proved "pretty unpopular in all sections" of the party.
The proposal is expected to be discussed at Labour's ruling national executive committee (NEC) today, alongside plans for a return of MP elections to the shadow cabinet.
Watson today said the existing practice of registered supporters – introduced by Ed Miliband in the last parliament and raised from £3 to £25 this year – had been "very rushed".
"We created a new category of member – a registered supporter – that was pretty unpopular in all sections. We want to remove that and we also want to enfranchise more ordinary trade unionists in the new process," Watson told the BBC today.
If Watson was successful in pushing through the reforms then they would not apply until after the term of the new leader – most likely to be Corbyn – had concluded. The change should not act as a "sword of Damocles" over whoever wins on Saturday, Watson said.
In a separate discussion, the NEC is also set to consider proposals to return to MPs the right to vote in shadow Cabinet elections.
This plan, as well as a Corbyn-inspired plan to give members a say in elections to the shadow Cabinet, will both be taken to the ruling committee, Watson confirmed.
"We all think there is the likelihood of a very early general election and so we have got to put the band back together," Watson said.
There is a question of "dignity" for some MPs who were considering a return to the frontbench having resigned just a few months ago, Watson added.
"We're trying to find the best way to tease out that top team."
More from LabourList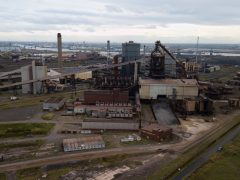 Comment
There are moments in our shared history when the tide turns against those in charge. These are moments…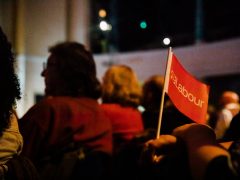 Comment
Labour has now selected 59 parliamentary candidates in seats where the Labour MP has retired, or which are…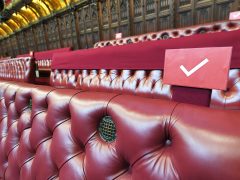 Comment
The announcement that Labour will, once again, seek to reform or replace the House of Lords is a…