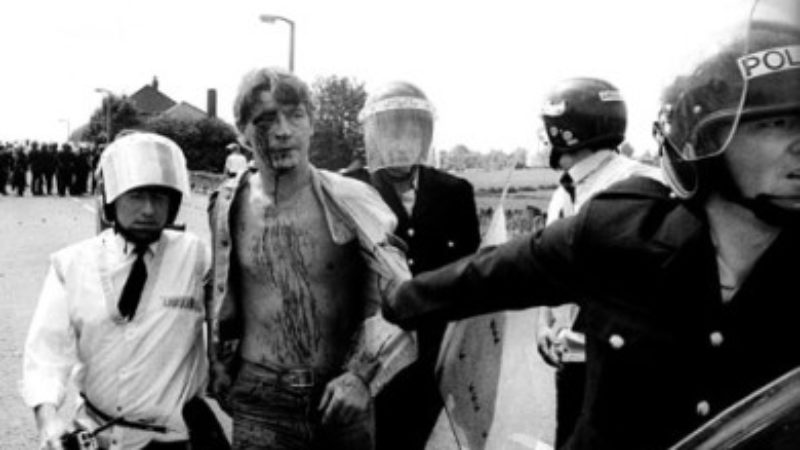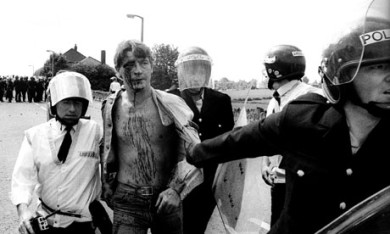 Diane Abbott, shadow Home Secretary, and Andy Burnham, her predecessor and now Labour's candidate for the Manchester mayoralty, have both issued statements in response to reports Amber Rudd will today announce a new inquiry into the Battle of Orgreave.
Diane Abbott said:
"The Orgreave victims and their supporters deserve justice. Their demands for a proper Inquiry are fully justified.
"We now know that South Yorkshire Police lied about what happened at Hillsborough when 96 football fans died. They were framed in the most disgraceful way and a mass cover-up aimed to hide police failings.
"Yet only five years earlier the same police force, with many of the same commanders, did the same at Orgreave during the miners' dispute. They need the same justice. They need the same independent type of Inquiry to establish the truth. It would be shameful if this Government offered anything less."
Andy Burnham said:
"There are rumours that the Government is about to offer a narrow judicial scrutiny along the same lines as that which was offered to the Hillsborough families in 1998. If this is true, I will make it clear to the Home Secretary in the Commons on Monday that this is unacceptable. In the case of Hillsborough, it only served to lengthen the cover-up by a further decade. If the Government is looking at a broader inquiry, it is essential that the Orgreave campaign are consulted about the membership of the panel and its terms of reference.
"I have nothing but praise for the way Theresa May handled Hillsborough but all politicians must be prepared to go wherever the evidence trail takes us. After Hillsborough, that trail led very directly to Orgreave.
"The case for an inquiry is overwhelming and undeniable. In recent weeks, new evidence has emerged about excessive violence on the day itself and mass manufacture of police statements. Unless these allegations are properly investigated, it will damage trust in the Government and the police.
"Theresa May came to office promising to heal divides and she must now show that those words have real meaning."
More from LabourList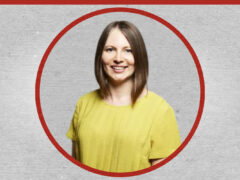 Comment
Labour's national executive committee met for an almost recording-breaking nine hours and 16 minutes on July 20th. We…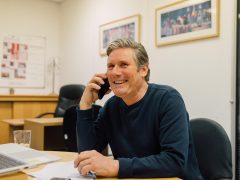 News
The reshuffle of Keir Starmer's top team has made further progress today with the announcement that chief of…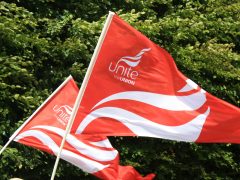 Comment
During the Unite general secretary election, LabourList has published comment pieces by Jack Dromey endorsing Steve Turner and…