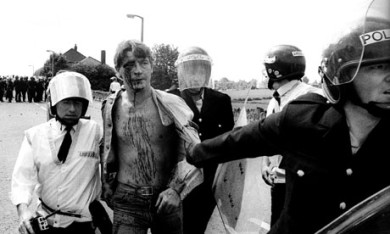 Senior Labour politicians have warned Theresa May against a "narrow" inquiry into the Battle of Orgreave as speculation mounted the Home Office will today finally approve the launch of a new probe.
Andy Burnham and Diane Abbott spoke out today amid fears that an investigation led by a single judge could repeat the errors of an earlier Hillsborough review in 1998.
Amber Rudd, the Home Secretary, is expected to announce a new inquiry into the infamous clash between striking miners and 6,000 police at the Ogreave coking plant in 1984.
She has been thought likely to announce a decision by the end of October after meeting campaigners last month. Families fear, however, that the Tories could choose an inquiry led by just one judge which would only look at archived papers – and would be behind closed doors.
Ministers are under pressure to set up a full review into the battle which would take into account the longstanding allegations of brutality by South Yorkshire police, as well as claims that officers manufactured witness statements, a fear that was ultimately proven in relation to their conduct following the Hillsborough disaster.
Burnham, a Hillsborough campaigner and now Labour's candidate for the Manchester mayoralty, said: 
"There are rumours that the Government is about to offer a narrow judicial scrutiny along the same lines as that which was offered to the Hillsborough families in 1998. If this is true, I will make it clear to the Home Secretary in the Commons on Monday that this is unacceptable. In the case of Hillsborough, it only served to lengthen the cover-up by a further decade. If the Government is looking at a broader inquiry, it is essential that the Orgreave campaign are consulted about the membership of the panel and its terms of reference.
"I have nothing but praise for the way Theresa May handled Hillsborough but all politicians must be prepared to go wherever the evidence trail takes us. After Hillsborough, that trail led very directly to Orgreave.
"The case for an inquiry is overwhelming and undeniable. In recent weeks, new evidence has emerged about excessive violence on the day itself and mass manufacture of police statements. Unless these allegations are properly investigated, it will damage trust in the Government and the police."
Barbara Jackson, secretary of the Orgreave Truth and Justice Campaign, said: "These events are too serious to let them lie. However we have real concerns about what sort of inquiry the Home Secretary will establish: history is littered with examples of inquiries that have disappointed, such as the 'establishment led' Stuart-Smith Scrutiny into Hillsborough, which completely failed to get to the truth, and we are keen to ensure that the Home Secretary does not make similar mistakes over Orgreave".
The review of the initial Hillsborough inquiry by Lord Justice Stuart-Smith was widely criticised as inadequate, including by former Labour minister Charlie Falconer.
Abbott, shadow Home Secretary, said: "The Orgreave victims and their supporters deserve justice. Their demands for a proper inquiry are fully justified."
More from LabourList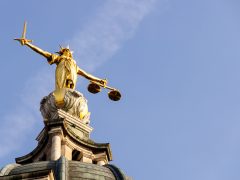 News
Labour has told the government that "rape victims cannot be left to wait decades for action" after official…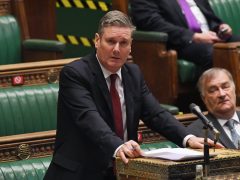 News
Keir Starmer is set to lose another of his closest aides as it has been confirmed that Chris…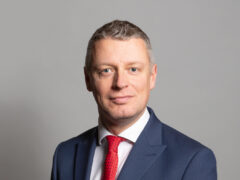 Comment
Extreme weather happening more often is an urgent sign that all is not well with our planet. We…