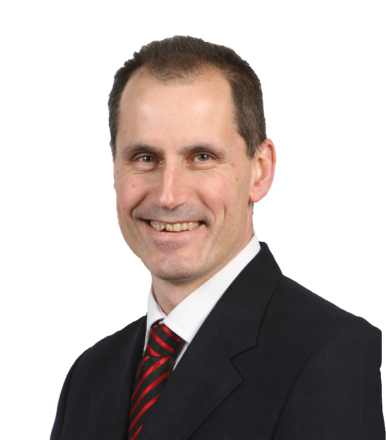 We face a chronic shortage of homes to rent. According to this week's report from the Royal Institute of Chartered Surveyors, the shortage could reach 1.8 million by 2025.
In parts of my constituency in Sefton, the average wait for social housing for a family is eight years – assuming you qualify to get on the list in the first place. Younger people here live at home into their thirties and longer; their ability to move, to follow job opportunities that match their skills, is limited by their bank balance and not by their abilities.
In allowing this, the government is not only consigning Generation Rent to a life of limited opportunities. It is hollowing out our economy twice over, by stifling housebuilding and choking the development of key technical skills desperately needed by businesses.
The prime minister says her priority is the very families who often can't afford to buy a home – what she calls "struggling working class families". So why is the government almost exclusively concentrating on building to buy?
It simply doesn't add up.
And it gets worse. Many smaller builders, who are key to our local economies, want to build on smaller building plots. The Federation of Small Business is calling on the government to do more to help small house builders.
The FSB says the community infrastructure levy could be used to boost construction firms and to reflect the higher costs of building small developments. The point made by the FSB is that without financial help through the planning system, often small builders simply can't afford to do the work because of the dis-economies of scale in smaller building plots.
Smaller construction firms are ideally placed to make a difference. Working with councils and housing associations, local builders have the flexibility to respond to local needs. With the right support, small construction firms can benefit the local economy, delivering the housing that is needed by the local community and of course, creating skilled jobs in the construction industry at the same time. A sustainable approach to the economy, jobs and housing.
Small firms should be a key player in the government's economic strategy. Construction is a driver of economic growth and, if Theresa May is serious about addressing the skills gap, then she should be doing all she can to make sure building is taking place with as many apprenticeships as possible.
The answers are staring us in the face. Help smaller builders. Create skilled jobs. Small businesses employing local workers, critical for growing local economies. And at the same time, we can make a start building the decent homes that so many people up and down the country want and need.
Only government can make this happen. We have a Tory administration, but Labour can make the case for government to be the partner of housebuilders, and the partner of workers and householders. A proper approach to the economy and to housing demands really can deliver for "struggling working class families" – and for everyone else.
The government must intervene to help families, young people and small firms. Otherwise all the Tory rhetoric of helping "struggling working class families" is just talk. Those in need of a home deserve much more from ministers. So do young people who are priced out of the ability to move to find a decent job. And so do local businesses and skilled workers who want the jobs which could be created if Whitehall gets this right.
Bill Esterson is shadow business minister.
More from LabourList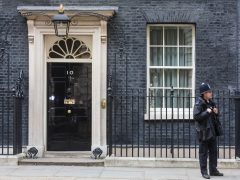 Comment
Low-paid cleaners in East London came together in 2001 with their churches, mosques and community institutions and began…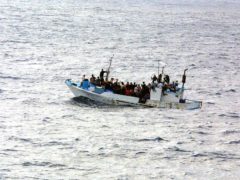 News
Civil service union leader Mark Serwotka has said union members are "sick of clearing up the mess" caused…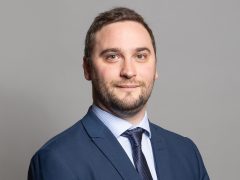 News
Former Conservative MP Christian Wakeford, who defected from the Tory Party earlier this year, has joined Labour's frontbench…