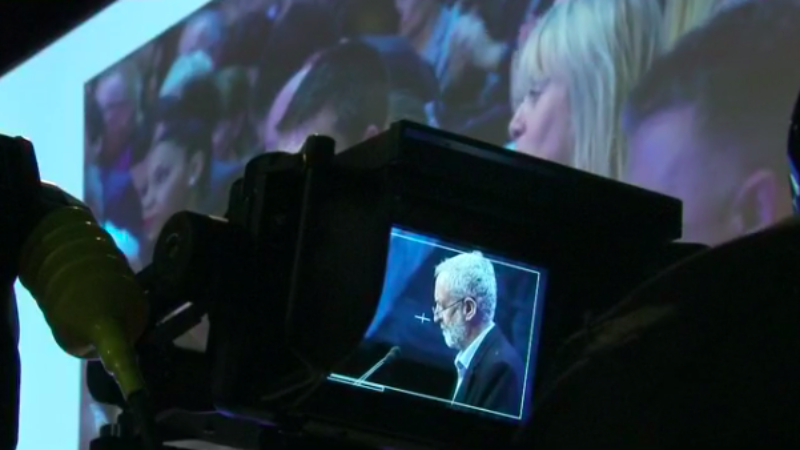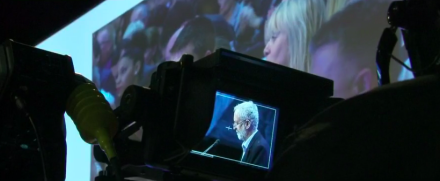 The number of complaints made against broadcasters for perceived bias against Jeremy Corbyn since he became Labour leader has been revealed.
More than 60 complaints were made to Ofcom about biased coverage on Channel 4, Sky News and ITV. However, all have been dismissed by the regulator. In just over a year, 66 complaints have been made about the coverage of the three channels' news items, with Sky News receiving 31, Channel 4 23 and ITV 12 complaints.
There were even more complaints to Ofcom about the BBC's coverage of the Labour leadership, but the organisation does not cover the state broadcaster's impartiality. The 68 complaints recorded by Ofcom does not cover the number received directly by the BBC.
There have been a number of criticisms from Corbyn supporters about the way he has been treated in the media in the last year. Last month, a poll showed that half of Corbyn backers believe that the media is to blame for the party's poor polling, and the leader's office lodged an official complaint about the BBC back in January.
The leader himself has had a tumultuous relationship with the press, and has had several run-ins with journalists he feels have invaded his privacy. He does, however, say he has membership of journalists' trade union the NUJ.
The number of complaints to Ofcom on the subject appears to be relatively low, with a single episode of Coronation Street receiving over 450 complaints in August this year, and Jeremy Clarkson comments about "shooting" striking public sector workers in 2011 garnered 31,000 complaints.
More from LabourList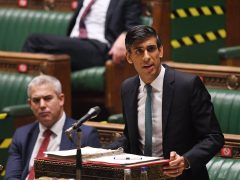 News
Rachel Reeves has declared that the resignation of Lord Agnew, over what the anti-fraud minister described as the…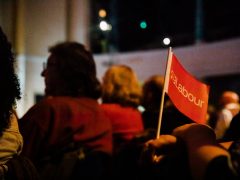 News
Martin Forde QC has sent a letter to members of Labour's ruling body today telling them that his…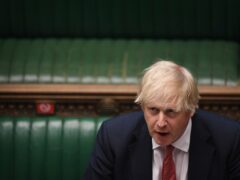 News
Boris Johnson has been warned that his government's planned increase in National Insurance contributions, which is set to…