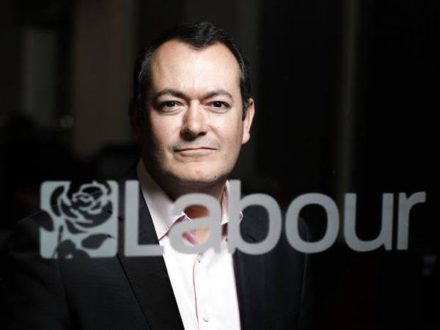 Michael Dugher and former shadow Cabinet colleague Jon Ashworth have joined forces to attack a Tory minister over "glaring" factual errors in the row over swingeing cuts to community pharmacies.
Dugher, who was sacked in January, and Ashworth, now the shadow Health Secretary, have demanded a junior health minister answer a series of questions over his botched defence of the Government plan to cut around £300m from pharmacy funding.
The future of around 3,000 of Britain's 12,000 community pharmacies would be thrown into doubt if the reforms go ahead. At the weekend ministers said they wanted to "modernise" the pharmacy sector, and insisted no final decisions had yet been made, following a temporary reprieve last month.
Now Dugher and Ashworth have written to community health minister David Mowat over the "self-evident errors, apparent contradictions and statements" in his response to an urgent question in the Commons yesterday.
"There is widespread opposition to the Government's apparent determination to plough ahead with cuts to community pharmacies. The Government is failing to reassure a concerned public that it fully understands the impact of a budget cut for community pharmacies and it leaves the impression that ministers are simply not on top of their brief," wrote Dugher and Ashworth.
They criticised a series of apparent mistakes in Mowat's answers over the launch of a new minor ailments scheme, the number of pharmacies due to close and whether certain communities will be left without a pharmacy at all.
"You told the House that you want 'to do the right thing' for community pharmacies. No one would disagree with that intention, but following your deeply worrying performance in the Commons this week, it was clear from all sides of the House that there is little confidence that this will translate into reality," Dugher and Ashworth told Mowat.
A petition opposing the cuts to pharmacies has so far attracted 2.2 million signatures.
Mowat said: "I am pleased that my colleagues are taking an interest in the matter of modernising the pharmacy sector. I hope that any fears they have over the contents of the package will be alleviated when we make the full announcement shortly."
Both Dugher and Ashworth previously worked for former prime minister Gordon Brown before becoming MPs. Dugher was sacked as shadow Culture Secretary in January while Ashworth was promoted to shadow Health Secretary earlier this month at the same time as the party leader removed him from Labour's ruling national executive committee (NEC).
More from LabourList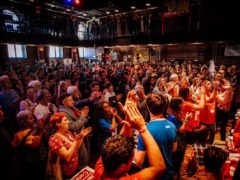 News
Sam Tarry has warned that Keir Starmer is in danger of "driving a wedge" between the party and…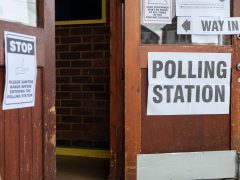 Comment
There are an increasing number of voices on the left and the fringes of British politics advocating for…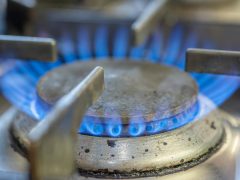 News
The vast majority of the public back Labour's plan to freeze energy bills until April 2023, a poll…