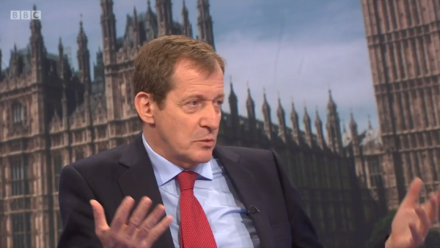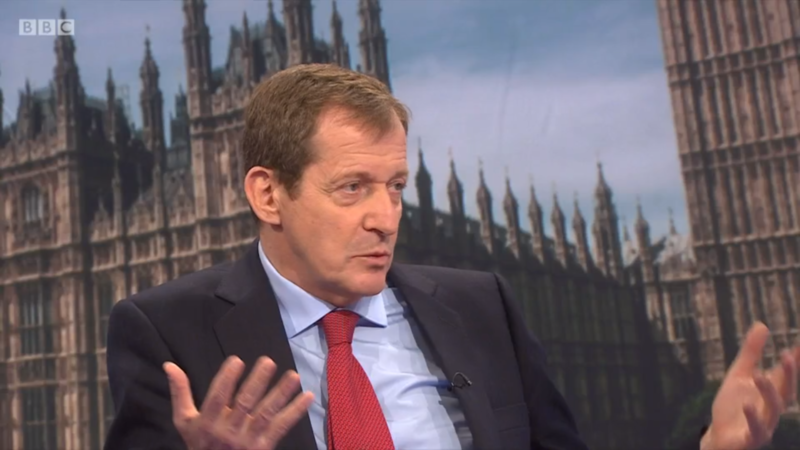 Jeremy Corbyn and his allies are losing touch with public opinion, Tony Blair's former spin doctor said today as he urged the Labour leadership to define itself against the Tories.
Labour risks operating simply with the "political bubble", Alastair Campbell said.
The former No 10 advisor offered some modest praise for Corbyn, who was re-elected last month, but said Labour had moved away from mainstream public opinion.
"I have always believed that [to develop] the policies and the politics that the Labour Party has to pursue to win power – which is a legitimate and necessary aim – you have always got to be in touch with people who are don't live inside the political bubble, who do live in the centre ground," Campbell told the Daily Politics.
"I worry that on policy and on politics – and by that I mean I turning the Labour Party within and against the different wings [Corbyn isn't doing so]…. There are people who are now fairly senior in terms of setting the direction of the Labour party who actually have historically always been hostile to the Labour Party.
"On policy there are fundamental disagreements but I think he [Corbyn] is saying a lot of the right things."
Campbell spoke out hours after Owen Smith, the former leadership candidate, said Labour was no longer perceived as a "centre-left party".
Labour has vastly increased its number of members over the last year, as well as winning a series of by-election victories and the London and Bristol mayoralties, but has been beset by dire opinion poll ratings.
Campbell has given a series of interviews over the last week to coincide with the publication of the fifth volume of his diaries, Outside, Inside, 2003-2005.
He said Corbyn should have used last week's party conference to begin to showcase how Labour would govern the country.
"It's about policy in the end… The conference should have been the time to set that out," Campbell said.
"What I felt about the Labour Party conference, is that it felt almost like it was operating inside its own bubble. It is about the public in the end…  The Labour leadership seems to be defining itself as much against Labour, as was, as against a government that is doing all sorts of terrible things."
More from LabourList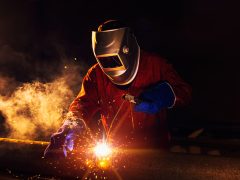 News
The UK government is failing to keep up with its European counterparts in efforts to decarbonise the steel…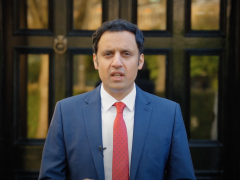 News
Anas Sarwar has called for emergency legislation to be put forward in the Scottish parliament in response to…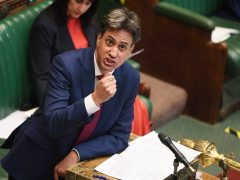 News
Ed Miliband has accused the Conservative leadership candidates of "infighting" and being "more focused on playing politics" than…