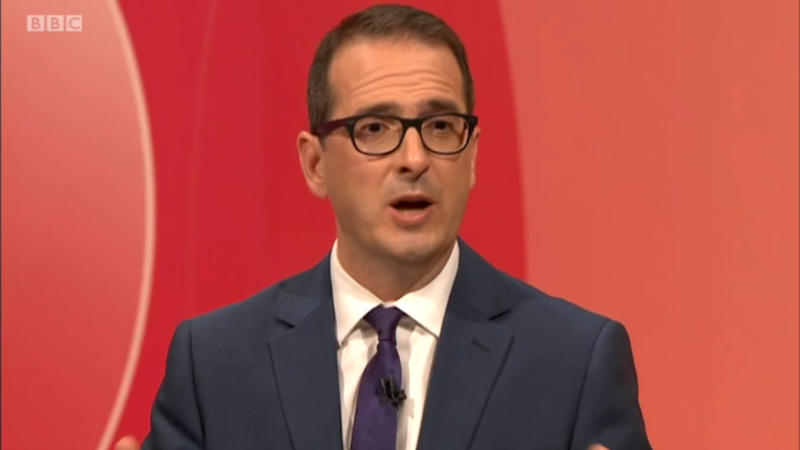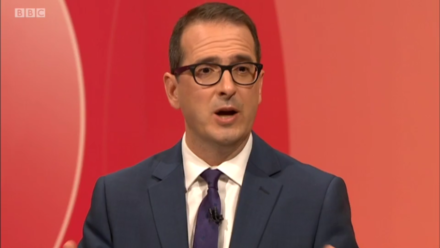 Labour is not currently seen as a party ready to fight on the centre ground of British politics where elections are won, according to Owen Smith, in his first intervention since losing this summer's leadership contest.
Smith said that he did not believe the Tories were serious in their promises to tackle inequality, and admitted that there was an element of truth to the "nasty party" label Theresa May gave to Labour, as he ruled out a return to Jeremy Corbyn's Shadow Cabinet. But he added that it is now "time to unite and get back to fighting the Tories".
"Politics is fought and won in the centre ground, and Labour needs to be a centre-left party," Smith told the Today programme this morning. "I don't think at the moment we are being perceived as that in the country.
"That was the core argument I made throughout this summer. I also made a lot of the arguments Theresa May is now making about the need to borrow to invest in infrastructure. But I don't think she will do it," he said.
Smith said that warm words from May over state intervention to help struggling families are welcome, but that she could not be judged until the Conservatives show they will follow up with action. "If they've decided that they've discovered for the first time that it's a problem we've got yawning inequality in this country," he said, "then that's great. But the proof of that would be if she were to reverse, for example, cuts to Universal Credit".
The former Shadow Work and Pensions Secretary also confirmed that he would not return to the frontbench under Corbyn. "I think given what I've said about where we've gone with Jeremy and how we are not making the inroads into the Tories and into the public popularity we need to have a Labour Government… that I can't serve alongside him", Smith said.
More from LabourList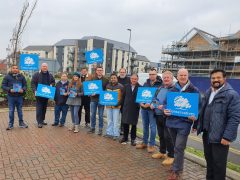 News
Conservative MP Jack Lopresti tweeted a crudely edited campaign photo of Tory canvassers over the weekend – and…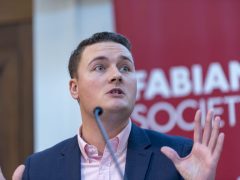 Comment
This was a big weekend for Labour and our mission to win the next general election. Having set…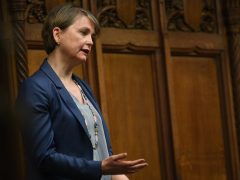 News
Labour's Yvette Cooper has described news that the government could deploy the military to prevent refugees crossing the…