Trade unionists have stepped up pressure on Theresa May to "stop faffing" over the expansion of Heathrow airport after it emerged she could delay a decision yet further.
GMB spoke out after it emerged that the prime minister was likely to dash hopes of a final answer on a third runway tomorrow in order to carry out yet more discussions with Cabinet colleagues.
The trade union said May must act to approve expansion as "a matter of urgency" because of the £200bn boost to economic growth it could provide across Britain.
It comes as backbench Labour MPs are expected to use the Government decision as a test for how they can set out policy positions in contrast to Jeremy Corbyn, who is opposed to developing Heathrow. A motion could be presented to tonight's meeting of the Parliamentary Labour Party, which would allow MPs to demonstrate support for enlarging the airport.
May will allow a "short pause" to canvass the opinion of ministers and could then announce a final decision after a Cabinet sub-committee on Tuesday 25 October, the BBC reported today, prompting frustration from the GMB.
Mick Rix, national officer of the union, said: "It's time for Theresa May to stop faffing and approve the process of expanding Heathrow so that it can remain the world class airport hub the UK needs it to be.
"A decision over Heathrow expansion is now a matter of urgency as 180,000 new jobs and 10,000 new apprenticeships hang in the balance. A predicted £211bn in economic benefits – not to mention a much needed shot in the arm for UK steel industry – could not come at a more crucial time. There is no good reason to delay this decision any longer."
David Cameron was put under pressure to take a decision on Heathrow in the last parliament but kicked it into the period after the general election when he gave the Davies Commission until July 2015 to file its final report.
More from LabourList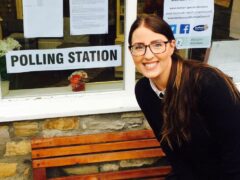 News
Laura Pidcock, the former Labour MP for North West Durham, has resigned today from the party's national executive…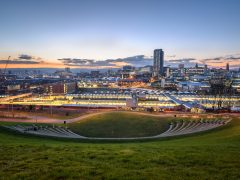 News
Labour has selected Oliver Coppard as its candidate for the South Yorkshire mayoral election taking place on May…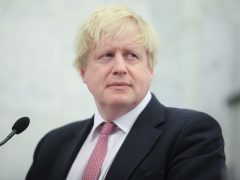 Video
Boris Johnson lied when he claimed that he had not intervened personally in the evacuation process in Afghanistan…