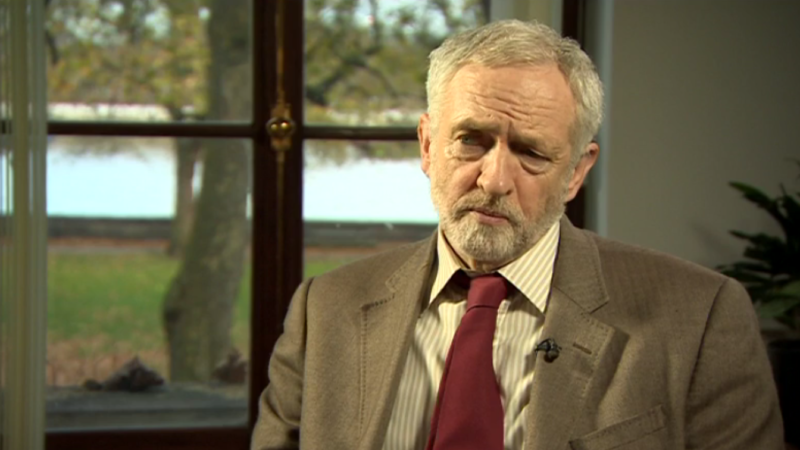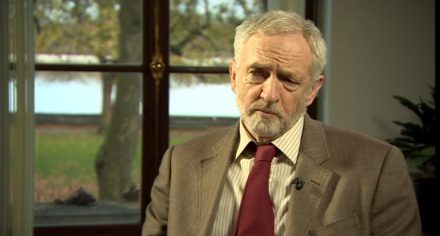 Labour has slumped to its worst polling position in years as the Tories take a commanding 17-point lead following their party conference last week.
The latest ICM/Guardian poll sees Labour languishing on 26 per cent, while the Conservatives increase their support to 43 per cent, in the party's poorest showing the general election.
The only occasion in which ICM – founded in 1992 – has found Labour further behind was in the summer of 2008, when Gordon Brown's popularity was at its lowest during the fallout from the financial crash.
Today's poll will come as a huge blow Jeremy Corbyn, whose task to unite the party following this summer's leadership contest will be more difficult if Labour's polling numbers fail to improve.
If translated into an election result, following the current proposed boundary changes which would reduce the number of seats in the House of Commons to 600, Labour would fall to just 162 MPs – even worse than the Survation/LabourList poll last month that pointed towards the party's worst result since 1935. The Tories, meanwhile, would win 200 more seats than Labour, with 362.
The voting intention for ICM is:
Conservatives: 43 per cent
Labour: 26 per cent
UKIP: 11 per cent
Lib Dems: 8 per cent
Green Party: 6 per cent
Since 1959, no opposition party has ever gone on to win an election without at holding at least a 20 point lead at some point during the preceding parliament. Since last year's general election, Labour's biggest lead has been three points.
More from LabourList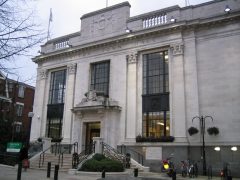 Comment
The government's laissez-faire easing of lockdown restrictions has truly shown whose side it is on – profit over…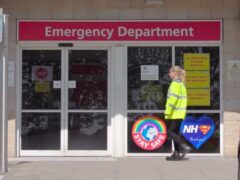 News
Trade unions representing health workers have called on the government to turn the 'Clap for Carers' movement into…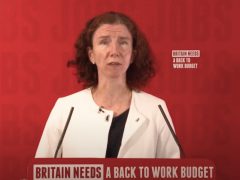 News
Labour's Anneliese Dodds has advised the government to look at using wealth taxes to fund the UK's coronavirus…