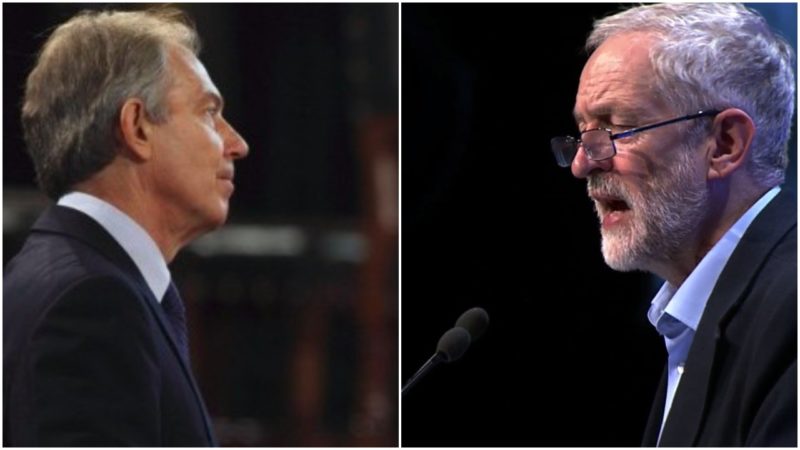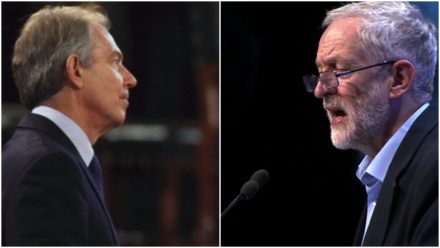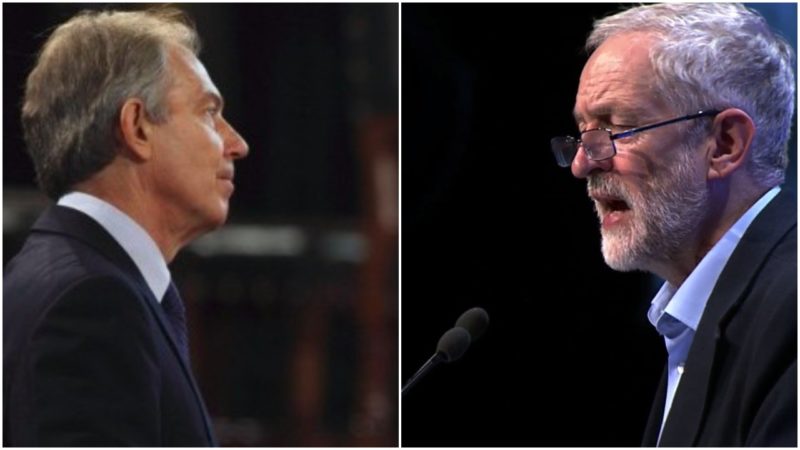 Voters agree with Jeremy Corbyn's stance on a number of topical policy issues – but still believe that Tony Blair would have a better chance of winning a general election than the current Labour leader.
On foreign policy and making Brexit work for the British people, Corbyn's beliefs appear popular. New polling shows that the British public share his scepticism about trying to enforce a no-fly zone in Syria and are opposed to sending troops into the conflict, while want the Government to be more focussed on getting good trade deals than bringing down immigration.
The ComRes poll for the Independent and Sunday Mirror also shows that Britons agree with Philip Hammond's decision to abandon George Osborne's target of abolishing the deficit by 2020, a position also advocated by the Labour leadership.
However, on the issue of who would make the better prime minister, Corbyn trails Theresa May by 23 per cent to 57 per cent.
And in an even bigger surprise, voters believe by a slight margin that Tony Blair would be a bigger electoral boost to Labour than Corbyn – 36 per cent said the party has a better chance of winning under Blair, while 35 per cent said that Labour is more likely to win with Corbyn.
Jeremy Corbyn has used his leadership to signal a strong break from the New Labour era, while Blair has been a persistent critic of the current direction of the party. He also recently hinted he may be considering making a comeback into British politics.
By 40 per cent to 30 per cent, people said that the UK should not try to enforce a no fly zone in Syria, and a huge 63 per cent are opposed to deploying British troops to take action against Syria – in line with Corbyn's beliefs about the situation.
Corbyn also appears determined to defend freedom of movement during Brexit negotiations, while he apparently remains relaxed about opting out of certain aspects of the single market, meaning more independent trade deals with EU nations would have to be made. Almost half, 49 per cent, of people said that striking favourable trade deals with Europe was a priority, compared to 39 per cent who said that reducing immigration should be the Government's focus.
This comes as LabourList revealed this weekend that Tory MPs are pushing to get "average" trade deals in order to get it done quickly.
More from LabourList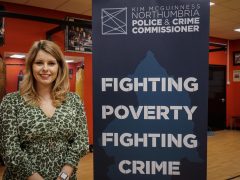 Comment
A sad truth that we all must accept: the best time to eradicate poverty is always a generation…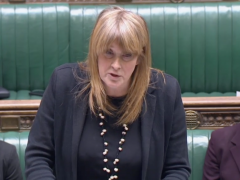 News
Labour's Sarah Jones has described a government statement on the Metropolitan Police as "incredibly weak" after the force…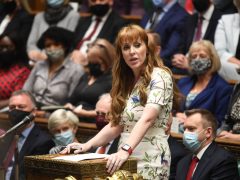 Comment
It was the turn of Angela Rayner and Dominic Raab to face off at the despatch box this…