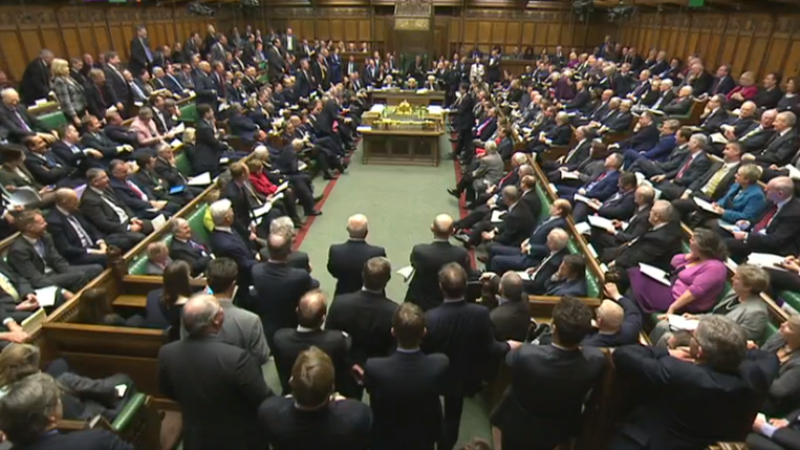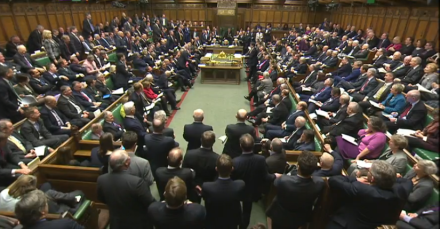 Labour MPs are embroiled in recriminations over the party's failed motion to withdraw UK support from Saudi Arabia over the war in Yemen.
Around 100 Labour MPs were missing from Wednesday's vote, which failed to pass by 283 votes to 193, and prompted the circulation online of lists of absent MPs. Emily Thornberry, shadow foreign secretary, later said she was "disappointed" in the actions of some of her colleagues.
While some on the Labour benches deliberately abstained on the vote, others claimed confusion over how seriously support for the motion was being whipped.
Dozens of Labour MPs were given authorisation from the whips to miss the vote, while many others say they were given indications that attendance on Wednesday afternoon was not paramount, and now feel unfairly targeted. As well as online pressure, several MPs have faced questions from local party members and constituents over the issue because they did not take part in the vote.
Thornberry said Wednesday's motion was an opportunity to "send a message" that while Saudi Arabia will remain an "ally" in the region, the UK would suspend its support for Saudi forces in Yemen until "alleged violations" of international humanitarian law in the had been independently investigated.
She added that she would not want to see support resumed "until the children of Yemen have received the humanitarian aid that they so desperately need."
"That would have been the right message to send to the rest of the world. That would have reflected what we should stand for as a country. And that is why I was so disgusted that all but one brave Tory MP voted against sending such a message and disappointed that some of my Labour colleagues abstained from doing so," she said.
However, some Labour MPs did actively choose to abstain on the motion, with John Woodcock writing on LabourList that it was "wrongheaded in the extreme to go on to call for the UK government to withdraw its support for the Saudi-led military coalition seeking to defend the Yemeni government."
While the backbencher condemned a recent attack on a funeral on Yemen, and called for "an independent UN-sponsored investigation to verify the facts and hold those responsible to account", he argued that "the support we are giving is largely to help train pilots in targeting practices that reduce civilian casualties, trying to influence the Saudis into unambiguous compliance with humanitarian law".
"Showing your disapproval by removing the influence that can bring about change may give you a momentary buzz of self-satisfaction but is irresponsible and wrong," he added.
In what has been seen as an attack on the Labour frontbench, Woodcock wrote that the "last thing the Middle East needs is more gesture politics from the comfort of British dining tables and withdrawal by those who have the capacity to play a constructive role."
More from LabourList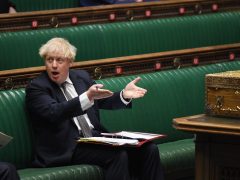 Daily email
The plot thickens. Boris Johnson was, according to one Tory MP, "ambushed with a cake". His birthday bash was…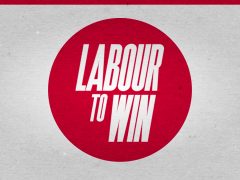 News
Labour to Win – the umbrella group that brings together Labour First and Progressive Britain in support of…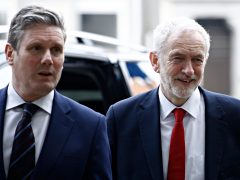 News
The Labour leadership has today won key votes at a meeting of the party's ruling body, with a…