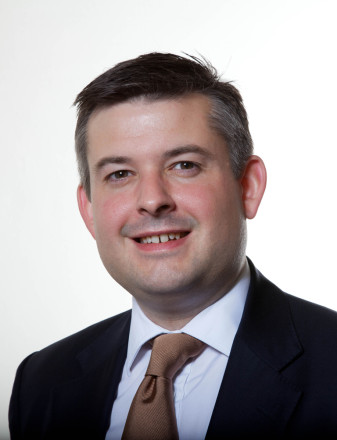 Labour has today launched a new attack on Theresa May over the crisis in social care and NHS funding as the prime minister also came under fire from senior Tory colleagues.
Jon Ashworth, the shadow Health Secretary, said Tory spending cuts had plunged the health and social care system into "the worst funding crisis in its history".
May is under increasing pressure for her claim the government is adding an extra £10bn to the NHS in England over the next five years. She faced a series of attacks today as:
The Commons health select committee wrote to chancellor Philip Hammond to say the use of the £10bn figure gave the "false impression that the NHS is awash with cash".
Ashworth attacked May and health secretary Jeremy Hunt as "disingenuous and misleading" for boasting of a £10bn increase.
Gareth Thomas, shadow local government minister, used a LabourList article to call on Hammond to "push power out of Whitehall" and increase devolution to built social care services that are sustainable.
May was embarrassed today when she was criticised by a group of five MPs, including former Labour frontbencher Emma Reynolds and ex-health minister Ben Bradshaw, in a letter to Hammond over the Government's questionable claims to be tackling the financial pressures facing the NHS.
"The continued use of the figure of £10bn for the additional health spending up to 2020-21 is not only incorrect but risks giving a false impression that the NHS is awash with cash," the wrote.
"This figure is often combined with a claim that the Government 'has given the NHS what it asked for'. Again, this claim does not stand up to scrutiny as NHS England spending cannot be seen in isolation from other key areas of health spending".
May has made a series of claims about NHS "investment" in the NHS since she entered Downing Street. Earlier this month she claimed at prime minister's questions that she was giving Simon Stevens, chief executive of the NHS, more than the £8bn he requested in the run-up to the general election.
George Osborne, the previous chancellor, pledged to meet Stevens' request and at the height of the election campaign said the Tories would guarantee a "minimum real terms increase in NHS funding of £8bn in the next five years", which surprised Labour given that the Tories were then also promising to reach a total surplus in government spending by 2020. The budget target was later dropped by Hammond,
More from LabourList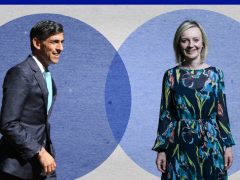 Comment
Rishi Sunak and Liz Truss have now gone head to head in six hustings with Tory members in…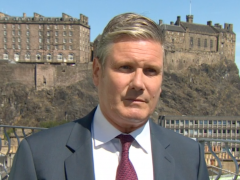 News
Keir Starmer has said that he will set out a "comprehensive set of proposals" to combat the cost-of-living…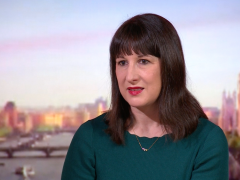 News
Rachel Reeves has urged the Tory leadership candidates to "stop playing to the gallery" and come up with…