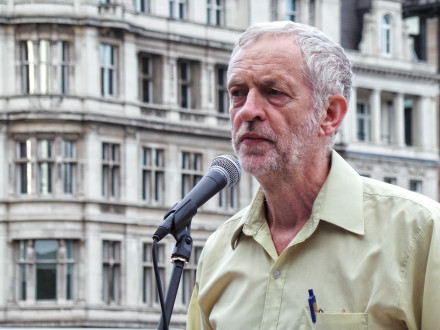 Jeremy Corbyn is set to face questions from MPs tonight over his attendance at anti-racism rally promoted by the Socialist Workers' Party which prompted anger among centrists.
Labour MPs will gather in Westminster for their weekly meeting for the first time since Corbyn was re-elected by a landslide last month.
The leader is likely to come under scrutiny over his decision to join the Stand up to Racism conference on Saturday. The event was promoted by the SWP with Corbyn advertised as the headline speaker despite the fact it is a rival party and proscribed by Labour.
MPs and even left-wing writer Owen Jones – who has frequently been sympathetic to Corbyn – criticised the leader for taking part in the event amid the deep acrimony that exists between Labour and the SWP.
"A left politician, however venerated, who speaks at SWP events will swiftly fray the patience of some of their most committed supporters," Jones on Twitter.
Corbyn's allies defended his attendance, however, and pointed to the need to fight prejudice after sweeping political change this summer.
"Jeremy had indicated that he was unable to attend the Stand Up to Racism conference as he was scheduled to be in Scotland. As his plans changed he wanted to show his support for the campaign against racism and xenophobia, particularly given the rise in hate crime since the EU referendum in June," a spokesperson said.
Diane Abbott, newly promoted to shadow Home Secretary to replace Andy Burnham, was also at the event.
The reshuffle continued over the weekend with 21 frontbench appointments and two resignations from the whips' office.
More from LabourList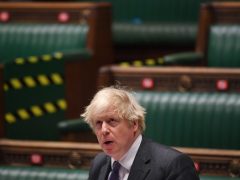 Comment
Taking part in Prime Minister's Questions virtually this afternoon, Keir Starmer kept up the opposition focus on schools.…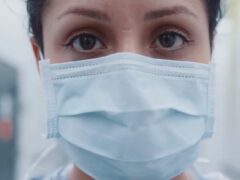 Daily email
The UK has now recorded more than 100,000 deaths in the pandemic. A tragic milestone. Perhaps most shocking…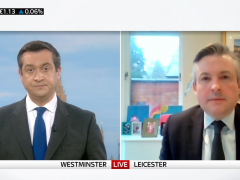 Video
Jonathan Ashworth has described the news on Tuesday that the UK has recorded over 100,000 deaths in the…