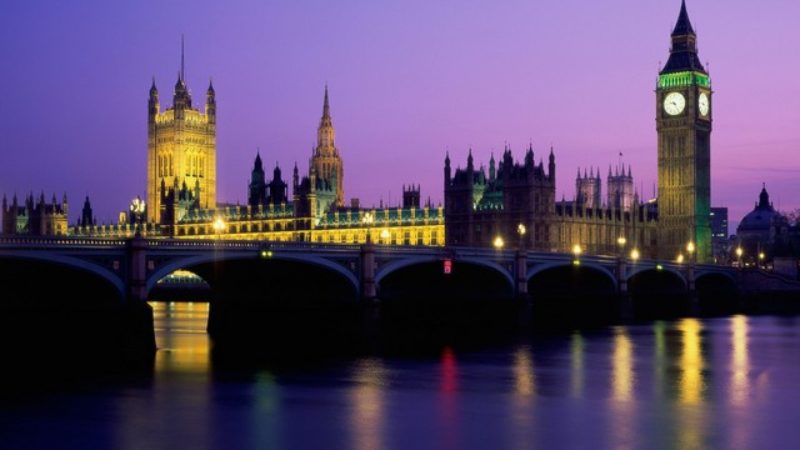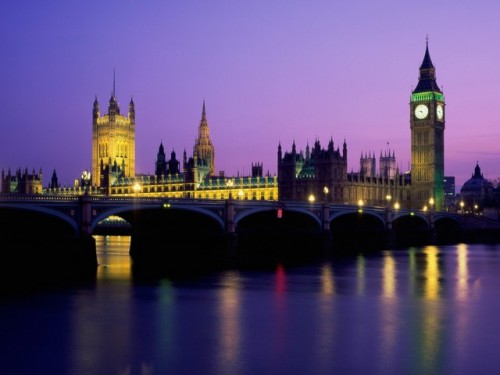 Labour suffered a fresh poll blow today as the latest research puts the party 14 points behind trailing the Tories.
The new polling also sees shows the public trust the Tories more than Labour on almost every policy area and, by a 33 point margin, believe Theresa May makes a better prime minister than Jeremy Corbyn.
While LabourList readers are more hopeful about the party's election chances following the leadership contest, this is the second big poll blow for Labour this week. Although today's YouGov/Times poll shows a slightly smaller lead for the Conservatives than the 17 point gap recorded by ICM earlier this week, it is still the joint biggest Tory lead the polling company has found since 2009. YouGov recorded consistent Labour leads for the majority of the last parliament.
On top of that, the Tories have leads over Labour on the issues of immigration (+13), law and order (+21), taxation (+10), education (+3), unemployment (+4), the economy (+21) and Brexit (+17). Labour posts poll leads on just the NHS (+6) and housing (+4).
Trailing on the topic of education will come as a frustration to Labour, after it staged a recent campaign day against grammar schools, but with a full shadow education team now confirmed the party looks likely to make the topic a priority.
If an election were held tomorrow, 42 per cent said they would vote Tory and just 28 per cent Labour, according to YouGov. UKIP is polling 11 per cent, while the Lib Dems are on nine per cent.
On who would make the better PM, 51 per cent said Theresa May and just 18 per cent said Jeremy Corbyn.
However, Labour did see success at the polls in some council by-elections last night. The party held three seats, two in Lewisham and one in Lancaster, and won either a majority of votes or saw a big increase in voteshare in all three. Elsewhere, though, Labour failed to make gains against the Lib Dems and Conservatives.
With a further slump for the pound this week, and the price of goods in supermarkets starting to be hit, the good will towards the Tories may not last.
Labour boosts vote share in council by-elections but falls short of breakthrough
More from LabourList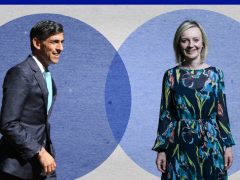 Comment
Rishi Sunak and Liz Truss have now gone head to head in six hustings with Tory members in…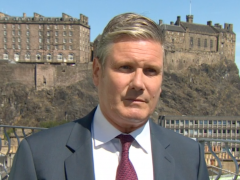 News
Keir Starmer has said that he will set out a "comprehensive set of proposals" to combat the cost-of-living…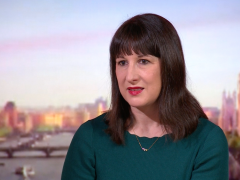 News
Rachel Reeves has urged the Tory leadership candidates to "stop playing to the gallery" and come up with…