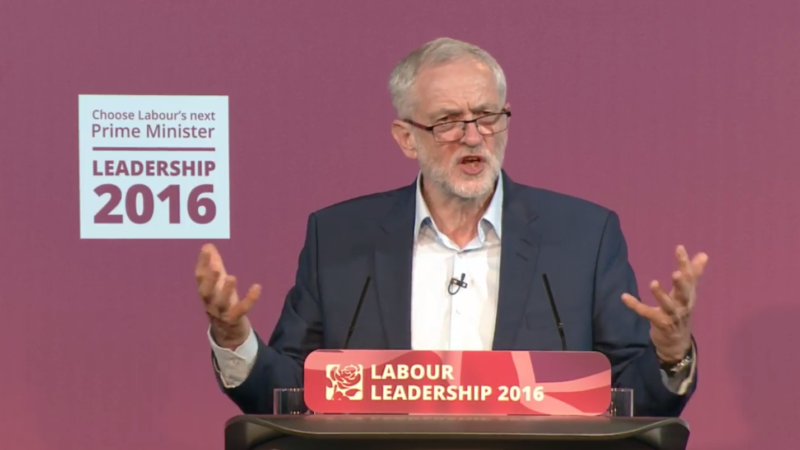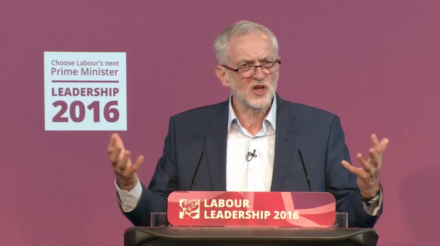 It is right for Jeremy Corbyn to reach out to critics who resigned from his frontbench this summer by offering them a return to the Shadow Cabinet, according to LabourList readers. However, the final say should stay with the leader, as readers oppose a return to Shadow Cabinet elections among MPs.
Almost two-third (59 per cent) of people who took part in this week's survey say that Corbyn should offer positions to some of those who resigned in the summer, as the party seeks a way to unite following another leadership contest.
Some, such as defeated candidate Owen Smith, have already said they will not return to the frontbench under Corbyn – but others, such as Keir Starmer, Nia Griffith and Jonathan Reynolds last night returned to the fold as the leader kicked off a new reshuffle.
Voting in the survey took place before the reshuffle began. You can keep up to date with the appointments and rumours on our liveblog.
There is still a significant minority in opposition to the idea of Corbyn reaching out, though – 32 per cent of readers said the leader should not offer a way back to those MPs who left the frontbench after the Brexit vote.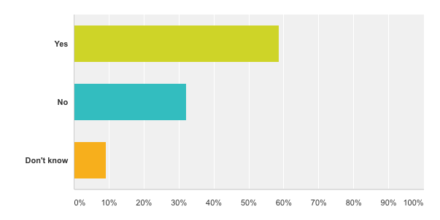 Readers are equally decisive that there should be no return to Shadow Cabinet elections, which allowed the Parliamentary Labour Party (PLP) to decide who would go in the Opposition Leader's top team. Almost 61 per cent of readers who voted said they opposed the prospect of the elections, while 32 per cent supported them.
The idea has been supported by the PLP after a private ballot, and debated at a meeting of Labour's NEC, but Corbyn and his allies are opposed to the plan. Corbyn himself has raised the possibility of party members having a vote in the elections, and top party figures are trying to reach a compromise deal.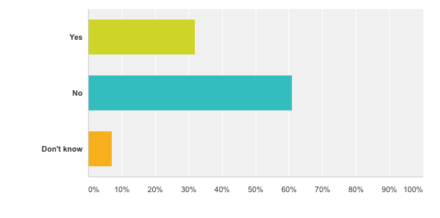 A similarly large majority, 61 per cent, of readers say they are now more confident about Labour's electoral prospects following the leadership contest and annual conference. Around a fifth, 22 per cent, are less hopeful about the party's chances, while 16 per cent believe the party's chances have not dramatically changed.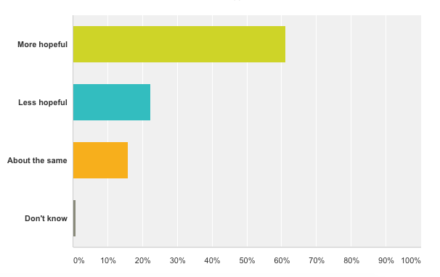 5,211 people voted in this week's survey. Thanks to everyone who took part.
More from LabourList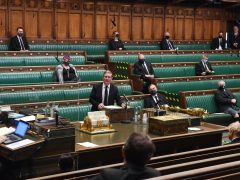 News
Labour leader Keir Starmer has completed his appointments to the main opposition party frontbench today, after announcing the…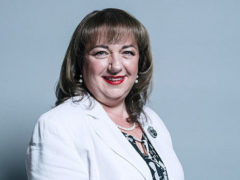 News
Sharon Hodgson has been appointed as Keir Starmer's new parliamentary private secretary, replacing Carolyn Harris who resigned from…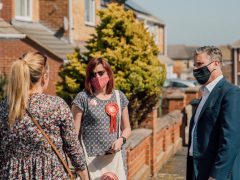 Comment
We have now all had a week to absorb some relatively sobering results from the local, regional and…