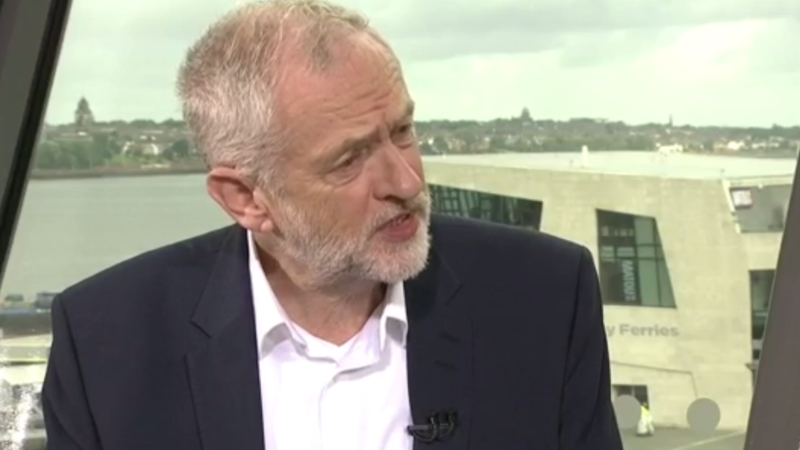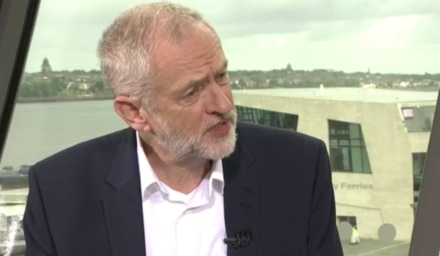 Jeremy Corbyn has hit out at the Tories for spreading "hatred" and trying to "blame foreigners", following Theresa May's speech today.
Corbyn was joined in his condemnation by Welsh Labour leader Carwyn Jones, who branded the Tory conference as the "politics of the gutter", while Scottish Labour leader Kezia Dugdale said the party has become "xenophobic and vindictive".
After a conference week in which the Tories have said that they will clamp down on foreign students and foreign NHS staff, and attempt to shame companies that legally hire foreign workers, Corbyn accused the Government of working to "foster division and discrimination in our workplaces and communities."
"Conservative Party leaders have sunk to a new low this week as they fan the flames of xenophobia and hatred in our communities and try to blame foreigners for their own failures, he said.
"Drawing up lists of foreign workers won't stop unscrupulous employers undercutting wages in Britain. Shutting the door to international students won't pay young people's tuition fee debts, and ditching doctors from abroad won't cut NHS waiting lists."
The Labour leader also returned to the topic of immigration, which has been seen as a weakness for the party after he refused to specify a target for the number of people coming into Britain.
Corbyn accused the Tories of "making false promises on immigration they can't deliver. Instead of turning people against each other, ministers should take action now to deal with the real impact of migration.
"They should stop the abuse of migrant labour to undercut pay and conditions, which would reduce numbers."
He also argued that there should be more "support [for] communities with high levels of migration", after revealing plans to bring back the migration impact fund. Yesterday, Home Secretary Amber Rudd finally pledged to revive the policy – first delivered by Gordon Brown – but also attacked Corbyn for supporting it.
"If there's one thing we don't need, it's policy advice from the man [Brown] who almost bankrupted Britain – and the man that wants to do it all over again", she said, moments before unveiling plans for a £140m fund to help communities affected by high migration.
More from LabourList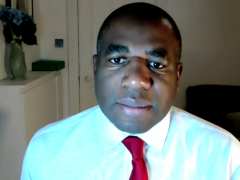 News
David Lammy has called on Boris Johnson to apologise and explain what happened after leaked footage revealed political…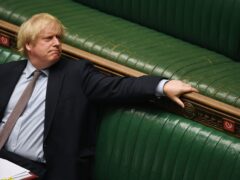 Daily email
Several rule-breaking events stand out in the pandemic. The Barnard Castle eye test, for example, and Matt Hancock's smooch with an aide.…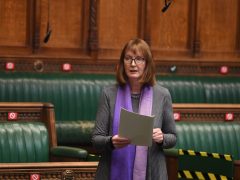 Comment
No sooner have we come to terms with the very difficult – if understandable – news that Margaret…