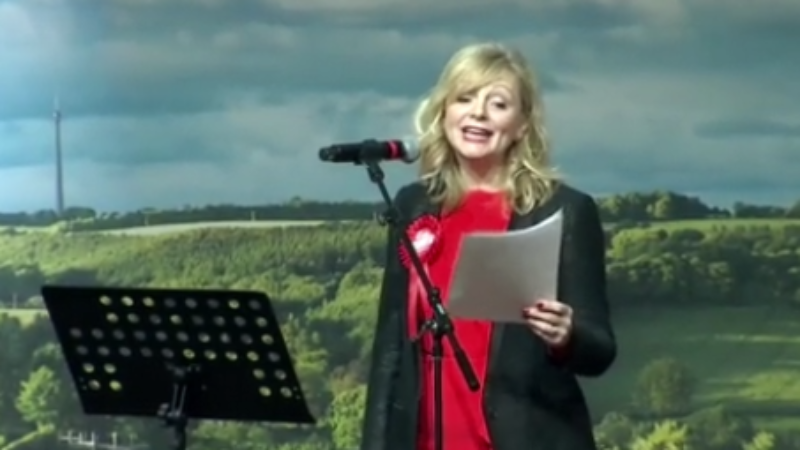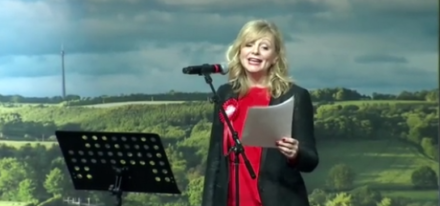 Tracy Brabin has become the newest Labour MP after winning last night's by-election in Batley and Spen, following the death of Jo Cox earlier this year.
With no other major party putting forward a candidate in the election out of respect for Cox, Brabin swept up 86 per cent of the vote against a motley assortment of far right parties and independents – none of whom got enough votes to get their deposit back.
Despite the 17,506 votes and a 16,537 majority, Brabin said that it was a "bittersweet occasion" because of the circumstances that brought about the by-election.
In an acceptance speech that was punctuated by heckles from some of her far-right opponents, Brabin said that she was "proud" to be elected by her "home community".
Batley and Spen has demonstrated that we stand together. One voice, one community for unity and hope, not division and hatred.

— Tracy Brabin (@TracyBrabin) October 21, 2016
She added: "This has been a difficult experience for all of us, an it is a bittersweet occasion for me. That this by-election has had to take place at all is a tragedy.
"Our friend Jo was taken from us in an act of vile hatred, and we are all still reeling from the shock of losing such a wonderful person, and a fantastic MP. This will be a particularly difficult day for Jo's family and friends, and I want to pay tribute to them. We are all thinking of you, and we will always stand side-by-side with you.
"I want to pay tribute to the other mainstream parties, for recognising the deeply sad nature of this by-election and deciding not to stand.
"I hope Jo will be proud tonight of our community. We have shown we will stand together with one voice, choosing unity and hope."
Jo's widower, Brendan Cox, last night posted a poignant tweet showing the couple at the Batley and Spen election count last year. In another tweet following the result, he said he was pleased to see the "purveyors of hate lose their deposits".
This was Jo at the general election count last year as I briefed her on the numbers. She was calm, serene and full of grace that night. https://t.co/LOZI2zp86p

— Brendan Cox (@MrBrendanCox) October 21, 2016
In the night's other by-election in Witney, where David Cameron has stood down, Labour's share of the vote fell by 2 per cent points, as the Lib Dems saw a surge from fourth to second place. The Conservatives' Robert Courts held the seat, although with a vastly reduced majority.
Labour's Duncan Enright came in third place with 5,765 votes – 15 per cent of the total. The result saw UKIP slip to fifth place, in a sign that the party is struggling to maintain as an opposition to the Tories post-Brexit.
However, it appears UKIP is not having such problems in Labour areas, and the party could change its focus onto make headway in the north once a new leader is elected.
More from LabourList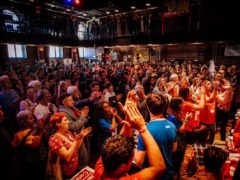 Comment
Labour's parliamentary selection process is under major scrutiny – and for good reason. Across the country, local left-wing…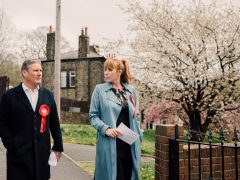 Comment
The last time Labour went from opposition to power in 1997, we were able to harness a wave…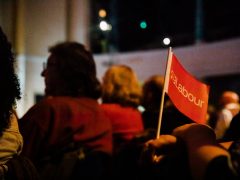 News
The local selection committee in Uxbridge and South Ruislip has been disbanded with "immediate effect" and the results…