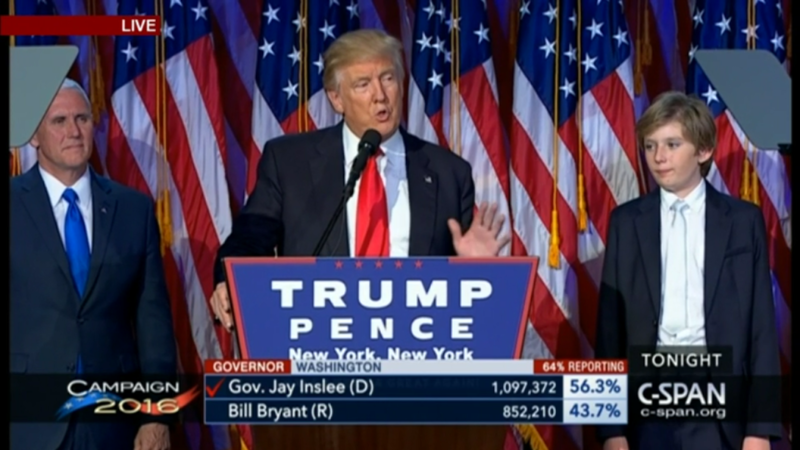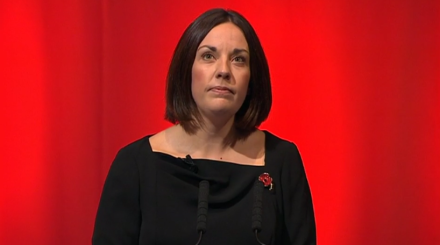 Mike Gapes, Labour MP for Ilford South – "As Ukraine, Baltic states and NATO worry about the future, Putin and the FSB will be celebrating their own role in electing a useful idiot."
Dan Jarvis, Labour MP for Barnsley Central – "Decent left of centre politics defeated by divisive right wing populism. Repercussions will be felt around the world incl here. Get ready."
Owen Smith, Labour MP for Pontypridd and former leadership contender – "A racist in The Whitehouse & a human rights abuser in The Kremlin. Time for us to leave Europe, or time to try and lead it & rebuild hope? It's The Enlightenment that's in jeopardy, not The Establishment I'm afraid."
Steve Reed, Labour and Co-op MP for Croydon North – "President Trump, a terrifying day for the world and for everyone who values democracy and freedom."
Kezia Dudgale, leader of Scottish Labour – "Ctrl + Alt + Delete".
In a statement Dugdale later added: "Like countless people in Scotland, the UK, and across the globe I watched with great sadness as the results from the presidential election came in.
"While we must all respect the result of this democratic contest, today is a dark day for those of us who believe in compassion, tolerance and equality.
"Donald Trump was responsible for a hate-filled campaign that was dominated by lies, misogyny and racism. As president-elect, he now has a responsibility to America and the world to heal the deep divisions he has caused.
"Across the US, there will be women, gay people and Muslims who will now be incredibly worried about the direction of their country, but there will also be countless working-class Americans who will be hurting today. They all need reassurances that I very much hope will be forthcoming from the Republican Party."
Jess Phillips, Labour MP for Birmingham Yardley – "When my children wake up I shall tell them that when I was little Thatcher & Reagan were in charge. I'll tell them things get better."
David Lammy, Labour MP for Tottenham – "If you have woken up today feeling lost, heartbroken and helpless: Don't mourn, organise. Don't give up. They want you to give up. Don't. Join a political party, a trade union, a community group. Campaign, organise and try to make the world a better place. What choice is there? Just don't quit and don't give up. Giving up is what they want you to do. Things can and will get better. But don't mourn, organise."
More from LabourList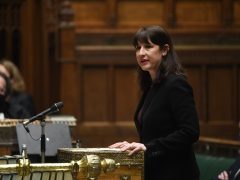 News
Labour has urged the government to close a "major tax loophole" in the windfall tax ahead of a…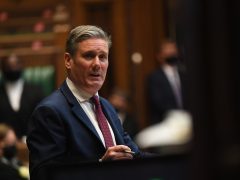 News
The Labour Party is preparing to make several significant policy interventions on the economy to combat the rapidly…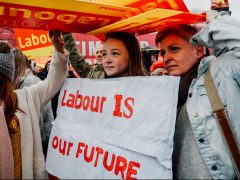 Comment
This summer marks the rebirth of a national Labour students organisation. Its predecessor, marred by factionalism and disagreement,…