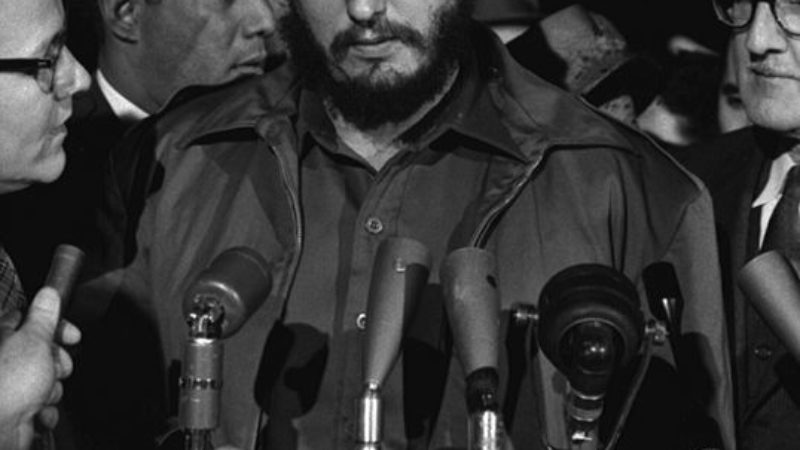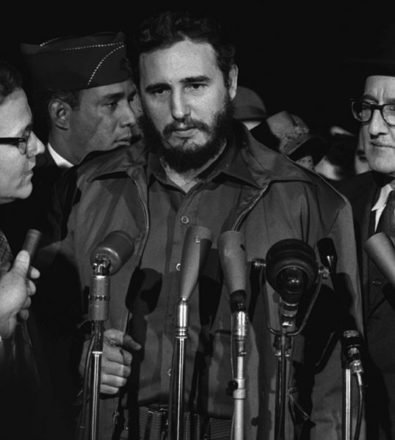 Labour MPs have criticised the 50 year rule of Fidel Castro after Jeremy Corbyn issued a qualified tribute following the death of the Cuban leader.
Senior members of the parliamentary Labour party (PLP) took different views on the late Cuban leader's legacy. John Mann, MP for Bassetlaw, said on Twitter "No, he was a brutal dictator whose trade marks were homophobia and the oppression of free speech and democracy" and in a previous tweet said sarcastically "apparently Fidel Castro never once in his life asked for an election recount".
John Woodcock, MP for Barrow and Furness, made the point firmly on twitter that "Castro 'saw off' all those [US] presidents because the US [is] a democracy & he [was] a dictator who locked up or killed his opponents".
Castro won some backing, however, from shadow cabinet members. Kate Osamor, shadow international development secretary, tweeted a quote of Castro's "Condemn me. It does not matter. History will absolve me."
Emily Thornberry, shadow foreign secretary, said on the Andrew Marr show that "Castro was a hugely divisive figure" and that whilst there were many significant achievements in healthcare, that this "came at a price" and that it is "quite difficult to get beyond the human rights abuses"
Corbyn said that Castro was a "huge figure of modern history and 20th century socialism" who "for all his flaws" built a "world class health and education system".
He highlighted where Castro had been on the right side of history, saying "Castro's support for Angola played a crucial role in bringing an end to Apartheid in South Africa and he will be remembered both as an internationalist and a champion of social justice."
Initial reports that Corbyn is due to attend Castro's funeral are wide of the mark with insiders saying he is yet to receive an invite.
Wes Streeting, MP for Ilford North, offered caution to those planning on using Twitter as the means to get their ideas across, saying: "Turns out that history is best written in more than 140 characters. Ideally by historians. So many nauseating tributes."
Jess Phillips, MP for Birmingham Yardley and chair of the women's PLP, was scathing on twitter, saying: "I do love people who accuse me of doing anything to get power lamenting death of Castro. Irony fail". She added "watching all the Castro footage. Was raised believing he was a hero almost a folklore figure. If nothing else he is a historic icon".  She stopped short of attempting to sum up her feelings about the man in 140 characters.
More from LabourList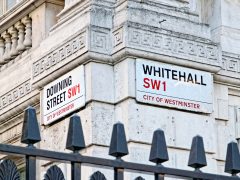 Comment
New governments need to make a splash, to make changes, to make their mark. The first 100 days…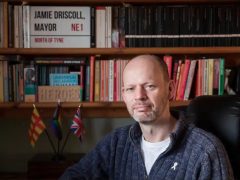 News
The Labour mayor for the North of Tyne region Jamie Driscoll has been blocked by the party from…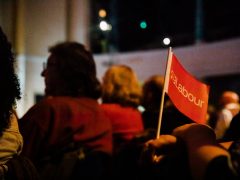 News
Labour Party membership has fallen by almost 170,000 since 2018 and by approximately 19,000 since last summer, despite…