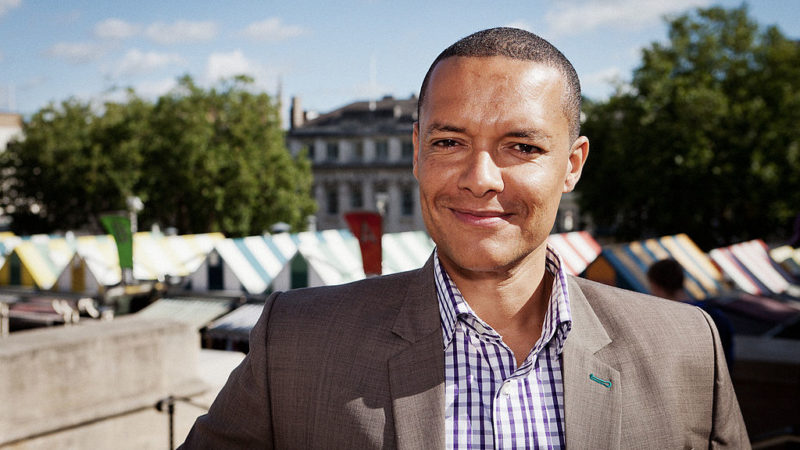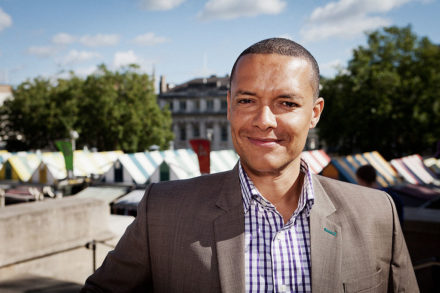 A leading member of Jeremy Corbyn's shadow Cabinet will today issue a new warning over the impact of Donald Trump's election victory on the future of the entire world.
The Republican's surprise win "could mean 'game over' for our planet" Clive Lewis will say today.
Lewis, shadow business secretary, will make clear in the wake of the Tory chaos over Brexit that Labour must now be the natural ally of business.
He will condemn the president-elect's climate change scepticism, saying that: "It is time for Britain to show leadership on one of the biggest challenges confronting humanity today."
Lewis, who was moved from shadow defence secretary in the autumn, will suggest that Britain could do this by promoting "energy security in an increasingly insecure world. Breaking ahead in rapidly expanding markets for green technologies, creating hundreds of thousands of good manufacturing jobs and boosting productivity in the process. It is about reducing our reliance on dirty, imported fuels and becoming a net exporter of energy and energy technologies."
He is expected to promote Labour's business credentials, saying: "Labour will support business at this critical and uncertain time. We believe that the health of our economy must be paramount in Brexit negotiations … But our commitment to UK business does not begin and end with Brexit. I am committed – Labour is committed – to building a new a new and lasting relationship … The next Labour Government will offer a New Deal for business; a contract between Government, business and workers. An agreement to change how we do business with each other. A pledge to Britain to work together for the good of our economy and for the good of our country."
He is also expected to strongly criticise the government's lack of Brexit plans, saying: "I say this to Theresa May and her Government: You may have once been the 'party of business' but as of now you have lost the right to claim that mantle. Your failure to provide a clear, transparent and decisive approach to Brexit is jeopardising the lives and livelihoods of millions of British people and putting at risk the UK's international reputation as a place to do business."
He will make clear Labour's position on prioritising worker's rights and empowering "Britain's forgotten areas" in any Brexit deal, saying: "The Government will have failed our country, and everyone who voted to leave the EU, if Brexit fires the starting gun in a race to the bottom. The leave vote was strongest in Britain's forgotten areas. Post-industrial towns, coastal towns. Places that have never recovered from deindustrialization in the 1980s. Places that have been shaken by decades of untrammelled globalisation. It's our failure of these communities that has, in part, led us to the current chaos. The political stability that business needs can only be built on a firm foundation of economic justice and mutual respect."
More from LabourList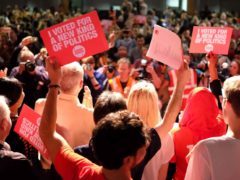 News
Momentum, the grassroots organisation that was born out of Jeremy Corbyn's 2015 leadership campaign, has launched an all-member…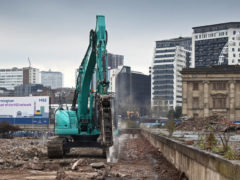 Comment
Doom-mongers and NIMBYs are out in force. Our poor excuse for a Prime Minister, Boris 'piffle' Johnson, has…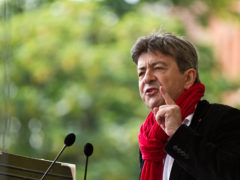 Comment
A recent LabourList article suggested that we in the Labour Party have much to learn from Jean-Luc Mélenchon,…