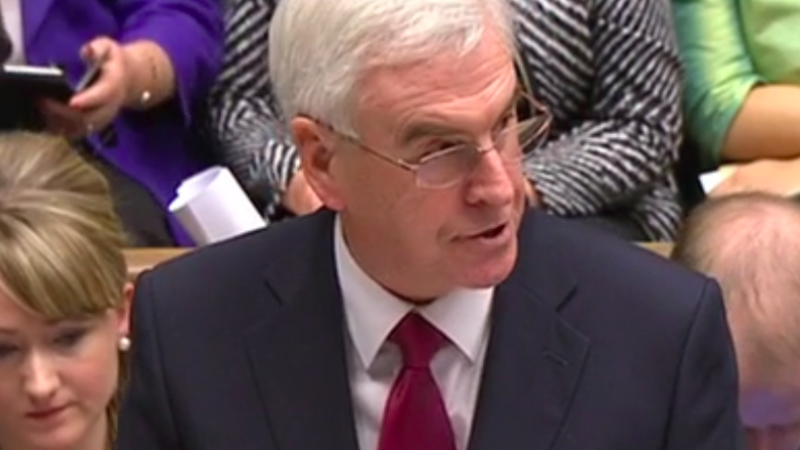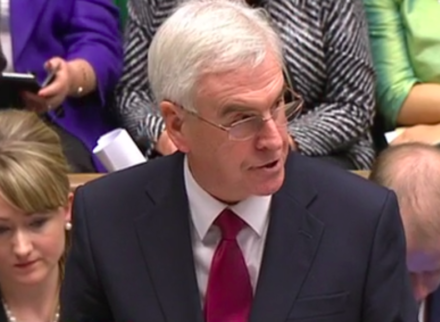 The fall in real wages over the next five years is a "damning indictment" of Tory economic failure, John McDonnell said today.
The shadow chancellor said the government had wasted their six years in office after a new independent analysis showed real terms wages would be lower in 2021 than in 2008.
The IFS' analysis of forecasts from the Office for Budget Responsibility (OBR) found average real earnings will be 3.7 per cent lower in 2021 than the OBR previously predicted in March, for the main part because of lower productivity caused by "investment falls in light of post-Brexit uncertainty".
Paul Johnson, director of the IFS, said this amounted to the largest squeeze on pay for 70 years, as living standards are hit over the by a combination of higher prices and lower earnings. Johnson told the BBC the update was "dreadful".
This afternoon McDonnell said Philip Hammond had "betrayed" the struggling "jams".
"This lost decade for living standards is unprecedented in modern British history and is a damning indictment of the total, abject failure of the Tories' economic policy during their six wasted years in office. The so-called 'long-term economic plan' has meant long-term decline in living standards for working people even as the super-rich and the big corporations are given large tax giveaways," he said.
"Philip Hammond promised action in the Autumn Statement for those 'just about managing'. Instead he has betrayed them by continuing to slash in-work benefits, failing to raise the 'national living wage' to the level promised, failing to deliver more funding for our NHS and social care and now he's threatening pensioners with removing the 'triple lock'.
"Labour has different priorities and will prepare our economy for Brexit. Instead of cutting taxes for the super-rich and giant corporations, we will make sure our NHS is properly funded, support the pensions 'triple lock', and introduce a real living wage built on an economy that invests for the long-term so that no-one and no community is left behind."
The shift in forecast since March means real GDP per household is more than £1,000 lower in 2021 than expected.
Average earnings between 2008 and 2016 have fallen by around seven per cent and, while March's OBR forecast had them rising above 2008 levels by 2021, its revised forecast sees them 2.7 per cent lower.
Former shadow chancellor and Open Britain supporter Chris Leslie said: "This is clear proof that the Brexit vote has made working families worse off. The irresponsibility of Leave campaigners was breathtaking – they should now be admitting that economic warnings made during the campaign were not Project Fear; they were Project Fact."
The national living wage is also now forecast to rise by a lower amount, around five per cent lower than was expected in March, leaving it at £8.05 in current prices in 2021.
The forecast for those on jobseeker's allowance has remained relatively steady, with around one per cent less expected to be reliant on the benfit from the latest forecast compared to March's forecast.
The OBR also expects prices to be 1.4 per cent higher in 2021 than was expected before Brexit, with a 13 per cent fall in the value of sterling adding two per cent to the CPI through higher import prices.
More from LabourList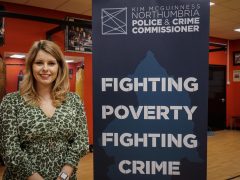 Comment
A sad truth that we all must accept: the best time to eradicate poverty is always a generation…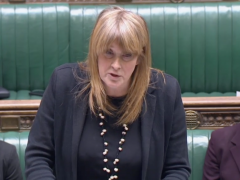 News
Labour's Sarah Jones has described a government statement on the Metropolitan Police as "incredibly weak" after the force…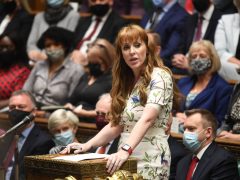 Comment
It was the turn of Angela Rayner and Dominic Raab to face off at the despatch box this…