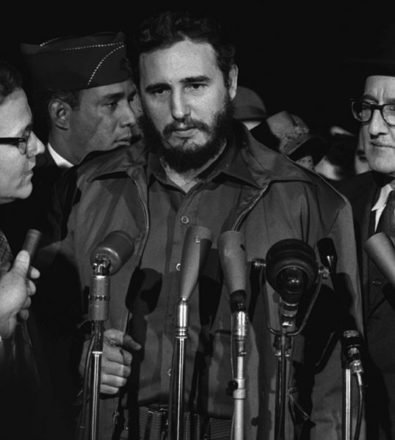 Jeremy Corbyn will not attend the funeral of Fidel Casto this weekend, it has emerged.
Emily Thornberry will attend Sunday's event in Havana, a party spokesman said last night.
The decision comes after a weekend of intense debate in Labour over how the party should respond to the death of the Cuban dictator. Corbyn issued a qualified tribute, on Saturday, in which he praised Castro's record on health and education "for all his flaws". The three paragraph statement prompted anger from some backbenchers, however, who highlighted Castro's persecution of political opponents and restrictions on free speech.
The request to send Thornberry follows the same approach as for the funeral of former Israeli president Shimon Peres, which the shadow foreign secretary attended, in September.
Corbyn's decision to miss Castro's funeral comes as Theresa May and Boris Johnson also indicated they would not attend. The Tories will instead send foreign office minister Sir Alan Duncan.
Yesterday it was also confirmed that Justin Trudeau, Canada's prime minister, will also skip the funeral. He will instead send David Johnston, the governor general.
Corbyn said at the weekend that Castro was a "huge figure" of 20th century socialism despite his "flaws".
"From building a world class health and education system, to Cuba's record of international solidarity abroad, Castro's achievements were many," he added.
More from LabourList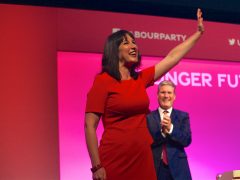 Comment
The Conservative leadership contest has shown the Tories' traditionally reckless and dishonest approach to the public finances. It…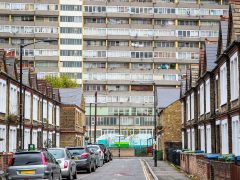 Comment
Whilst there has been much talk about the 'cost-of-living crisis' one of its key components, rent, has yet…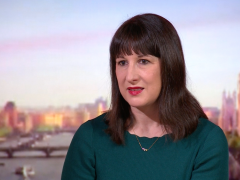 News
Rachel Reeves has warned that "people are worried sick about how they'll pay their bills and do their…