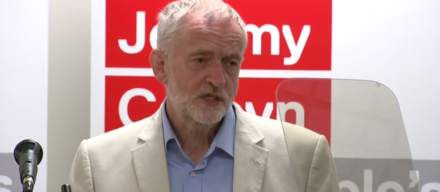 Jeremy Corbyn has told British voters that the election of Donald Trump was a rejection of the "political establishment" even as he condemned the "divisive rhetoric" of the president-elect.
Corbyn led a host of senior Labour figures expressing surprise and, in some cases, horror at the upset in the US presidential election.
Trump's triumph was confirmed this morning and Corbyn said the result reflected public anger at "a governing elite that has been seen not to have listened".
The Labour leader also hinted that US voters had delivered an anti-austerity message to Washington when he spoke of the rejection of a "failed economic consensus".
Corbyn did not use the word "austerity" in his statement but several commentators have drawn comparisons between the wave of populism that has prompted support for the veteran socialist and the right-wing Trump, despite the vast gulf in their political viewpoints.
"Trump's election is an unmistakable rejection of a political establishment and an economic system that simply isn't working for most people. It is one that has delivered escalating inequality and stagnating or falling living standards for the majority, both in the US and Britain," Corbyn said today.
"This is a rejection of a failed economic consensus and a governing elite that has been seen not to have listened. And the public anger that has propelled Donald Trump to office has been reflected in political upheavals across the world.
"But some of Trump's answers to the big questions facing America, and the divisive rhetoric around them, are clearly wrong."
Corbyn is one of a host of British politicians to have criticised the aggressive stance on key issues of Trump, who many on the British left regard as racist.
Amond the most controversial and bizarre of the Republican's proposals is the plan to build a wall along the border between the US and Mexico which, he said, the south American nation will pay for "100 per cent".
Corbyn has been a firm defender of immigration and today added: "I have no doubt, however, that the decency and common sense of the American people will prevail, and we send our solidarity to a nation of migrants, innovators and democrats."
More from LabourList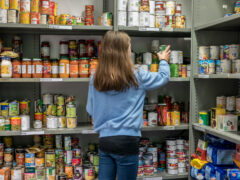 Comment
Next year there will be an election and Labour stands poised to take power. Unlike the late 1990's,…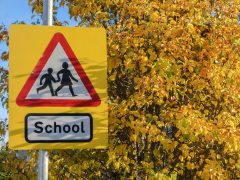 Comment
Unlike 1997, education is not going to be a top tier issue at the next election. That will…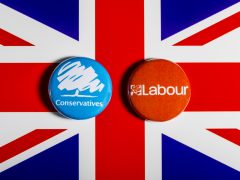 Columnist
If you listen to some commentators, you'd think Labour are now destined to be the largest party in…