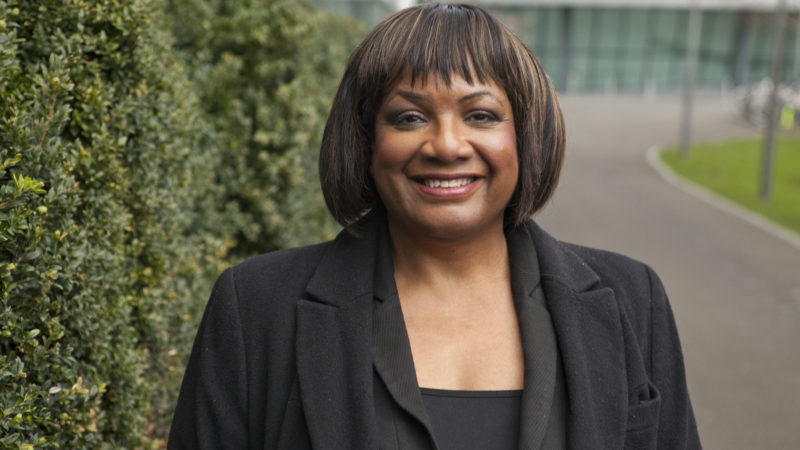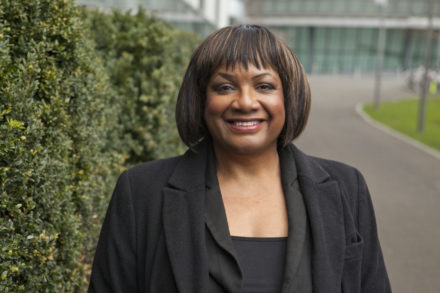 Senior Labour figures have stepped up their argument against taking a tougher line on immigration and argued that the party cannot "out-UKIP UKIP".
Diane Abbott used an article for LabourList to criticise the "false" premise for calls for Labour to adopt a more "hostile" position on people coming to Britain.
The shadow home secretary, who represents one of the most diverse constituencies in the country, warns that Labour would risk alienating supporters if it lurched to the right on such a contentious issue.
"It is frequently asserted that Labour should adopt a more hostile posture in relation to immigration in order to reflect the views of its supporters and potential supporters. It is further asserted that this will then allow Labour to 'win back' supporters it has allegedly lost to UKIP or the Tories," she wrote last night.
"The premise of these arguments is false. Labour voters have a net favourable attitude towards immigration*. This means that if Labour were to adopt a more hostile stance in relation to immigration, it would alienate more of its current supporters than it would please them.
Abbott's position appears to echo that of Jeremy Corbyn, her close political ally, who refused to put an upper limit on EU immigration during the referendum campaign this summer – to the consternation of some Labour MPs.
Abbott yesterday used her article to examine which other parties' voters are closest to Labour supporters' "net favourable" feelings towards immigration, highlighting the Greens, SNP and Lib Dem voters, and says they should be "easier" to win over.
"Labour cannot outdo UKIP or this Government on immigration. It should not try. It should pursue its own principled immigration policies which recognises the large benefits of immigration along with some costs," she adds.
Her stance is today backed up by Bill Esterson in another LabourList piece. The shadow business minister said there is no political ground to be won for Labour by outflanking the Conservative or UKIP position on immigration and argues that the centre-left needs: "our own vision; one that lets people look to a future in which they, their children and their grandchildren thrive. A vision that says with conviction: this is where we're heading, and nobody will be left behind."
Esterson also ascribed the victory of the Donald Trump and Brexit campaigns to the simplicity of their message despite an apparent lack of coherence: "Trump would bring jobs back to America. He would deliver to the Rust Belt halcyon days of industry and skilled labour. Nigel Farage and Boris Johnson would lead Britain out of Europe and proudly into the world, our now-unbounded potential finally unshackled."
More from LabourList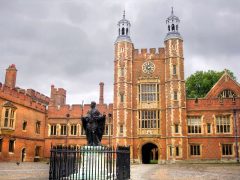 Daily email
No turn? Good morning. The i reported last night that Labour would ditch plans to remove charitable status from…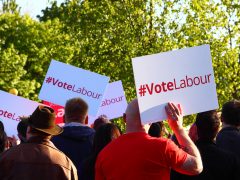 News
This year's Labour Party conference in Liverpool is one of the most hotly anticipated yet under Keir Starmer's…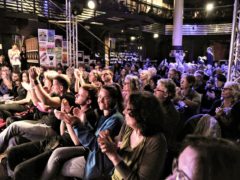 Comment
The rollback of Labour Party democracy continued this week with activists and unions now blocked from using conference…