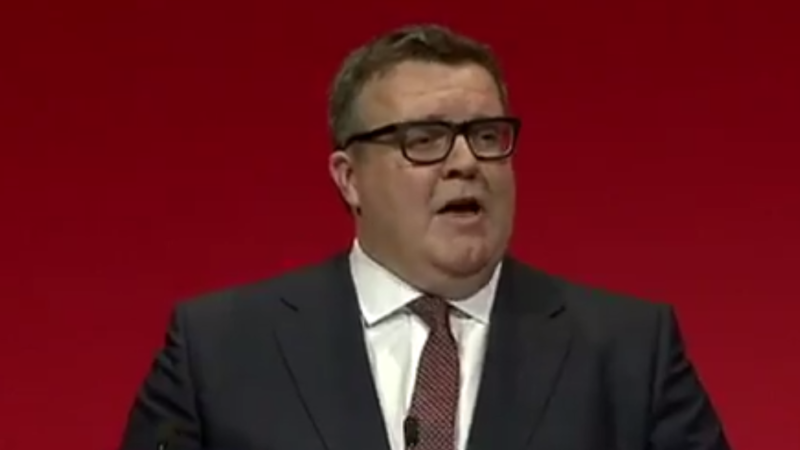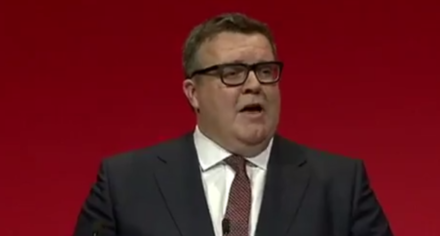 Former shadow cabinet minister Michael Dugher will lead a Labour inquiry into "fake news" which was revealed today by Tom Watson.
The probe will look into the changing ways in which news is consumed and shared online and at the practical and political questions raised by fake news, as well as any ethical issues. It will also look into what social media could do to ensure readers see a wider variety of views, and whether they have a responsibility to tackle fabricated news being shared. It will look into whether they could make editorial decision without being accused of bias and what online communities can do to verify news reports.
The inquiry will take evidence from a wide range of interested groups and will report in spring 2017.
Dugher was shadow culture secretary from September 2015 until being sacked in January this year. Before becoming an MP he was a media advisor to Gordon Brown.
The Barnsley East MP said: "How we consume news has changed and is continuing to change almost beyond all recognition. We need to embrace this, but we must also ensure that we have the very highest standards of accuracy and reporting. We must also stand up for good journalism that is an essential part of our free speech and our democracy."
Watson, who took on the culture brief in the post-conference reshuffle, said the increase in fake news undermined politics.
"Fake news challenges our democracy by undermining the very basis on which we make decisions about who to trust and who to vote for. We need to make sure that the good, rigorous journalism which all of us rely on isn't driven out of business by people who make things up for clicks. I want this inquiry to make concrete proposals to protect the integrity of our news media."
Watson, in a Facebook post, highlighted claims that fake news was engaged with more frequently than real news in the run up to the recent US presidential elections.
"Fake news may not have swung the US election, but few dispute it helped convince many voters they were right to support their candidate by providing the supporting evidence they were searching for to legitimise their choice. That cannot [be] healthy for democracies, which operate on the assumption that voters make choices based on facts and information that are for the most part accurate and truthful."
More from LabourList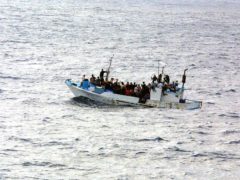 News
Civil service union leader Mark Serwotka has said union members are "sick of clearing up the mess" caused…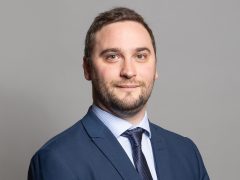 News
Former Conservative MP Christian Wakeford, who defected from the Tory Party earlier this year, has joined Labour's frontbench…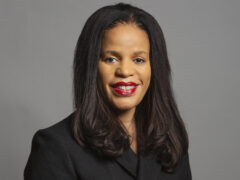 News
Former Labour MP Claudia Webbe has lost her appeal against her conviction after being found guilty last year…