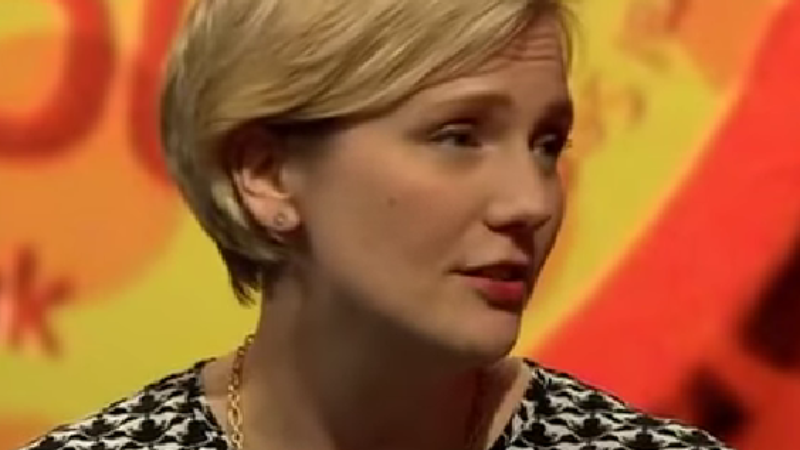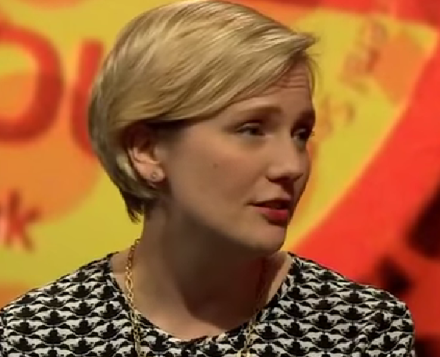 Take one high-profile Labour MP, add an old-fashioned right wing Tory and a debate about the national game and our long-running failures at tournaments. Then, finally, add the question of class, and you have a perfect media furore.
It is clear why Stella Creasy's comments about the England football team prompted an excited debate. The Walthamstow MP mixed so many of the passions that excite us and her Conservative critics were ready to be outraged.
So here is what she said to John Redwood, the former Tory minister: "The fact is that 13 per cent of our national football team went to private schools, which is twice the national percentage of children who go to private schools. Does the right hon. Gentleman think that that might account for the performance of our national football team, and that we might be missing out on the talent that exists in the comprehensive sector? Does he not recognise that that is precisely the problem that we are discussing today? We are missing out on talent as a result of too narrow a focus."
Redwood, who is perhaps best known for failing to sing the Welsh national anthem while Welsh Secretary, delivered his customary leaden put-down by saying Labour MPs were being "very obtuse" for suggesting England would find a better football team "by training them less, and no longer giving them any kind of elite education".
The figure of 13 per cent, quoted in yesterday's Commons debate on social mobility, is around double the share of children who attended to fee-paying schools, suggesting they are over-represented.
Creasy's argument was weakened by the apparent mistake in her reference to the numbers in the England squad – few commentators seem clear whether one, two or three members of the group went to independent schools – but she raised a legitimate issue. If she wanted to highlight the disproportionate role of public school boys and girls in elite sport, and the arts, then she has a point.
Or, to paraphrase the words of pundits when a striker misses a chance, at least she is getting in the right areas.
The fact that Creasy herself attended a top state school – Colchester grammar – does not make her question invalid.
Nor does her intervention undermine the recent success of British sporting icons who attended independent schools. Several gold medal-winning Olympians, including cyclist Sir Chris Hoy and sailor Ben Ainslie, fall into this category but that is not a cause for concern. They worked hard for decades simply to be able to compete at this level before pushing their bodies to the limit to rack up a series of records amid overwhelming mental and physical pressure.
But there could be more youngsters who could go on to similar achievements whose talents might not have been spotted in the comprehensive system. That, I think, is what Creasy may have been getting at. Labour should not push for national sports teams to include more athletes educated at state school, it should demand that Britain fields the best and unearths the talents of the best by scouring every corner of the country. Rich or poor. From the playing fields of Eton to the council park parks of Croxteth.
One can raise similar questions of the arts. The surge of privately-educated British actors achieving box office success or awards recognition, from Eddie Redmayne (Eton) to Carey Mulligan (Woldingham), has provoked intense debate in recent years. Whatever the brilliance of Redmayne and Mulligan – considerable, in my view – acting can never be said to be quite as intense a meritocracy as sport, where success and failure is measured in stark and undeniable terms.
So don't attack Labour MPs for asking about social mobility. It is one of the reasons for which they are elected. Creasy doesn't want ratios for the England football team. She wants trophies, like the rest of us. Let's get the best players – and let's work harder to uncover them, wherever they are.
More from LabourList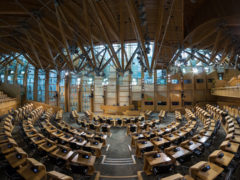 News
Scottish Labour has confirmed that it will be seeking support from other parties and tabling a motion of…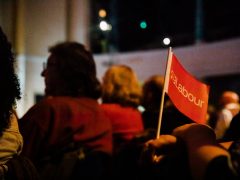 Comment
Sheffield Heeley Labour Party recently held the third of three sessions of an educational programme around antisemitism developed…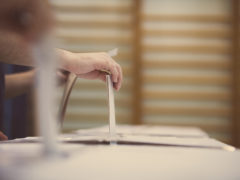 Comment
Hundreds of Labour members are calling on our party to commit to changing the way we elect the…