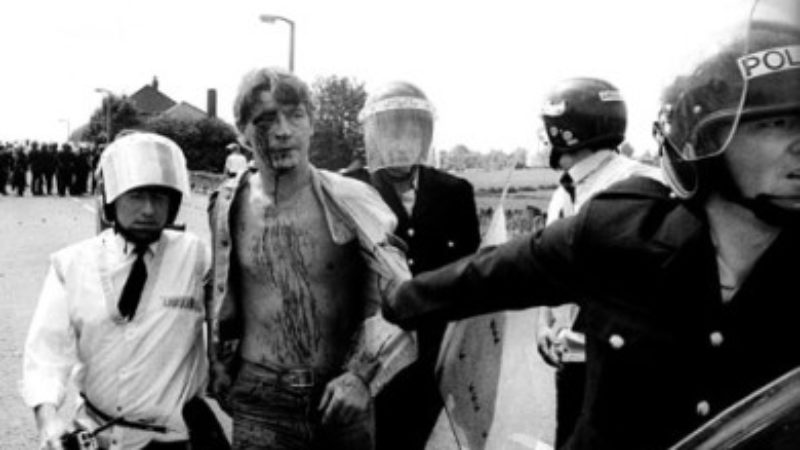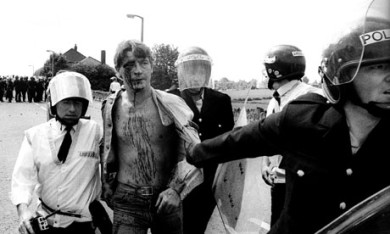 Diane Abbott, the shadow home secretary, and predecessor Yvette Cooper are demanding answers from the home secretary in relation 30 mysterious files on Orgreave.
Cooper, now home affairs select committee chair, has called on Amber Rudd to publish the series of documents which were not among a tranche handed over to the National Archives – or to make clear whether any will be kept secret for perpetuity.
The documents all relate to the Battle of Orgreave and the violent confrontation between police and striking miners at the South Yorkshire coking plant in 1984.
Rudd ruled out an inquiry into the Battle of Orgreave late last month, saying there was not "sufficient basis" for an inquiry. This was described as "shameful" by many Labour MPs.
Cooper said: "We now know that the Home Office holds 30 paper files relating to the miners' strike and that a number of them are relevant to events at Orgreave. But we still aren't clear how many of them the Home Secretary looked at before taking her decision to rule out an inquiry and how many of the files will now be made public. We need answers to those questions."
"I have therefore asked the Home Office again for this information – and have written to both the IPCC and South Yorkshire Police – so that we can find out how much information still hasn't been made public about what happened at Orgreave."
Abbott, who recently replaced Andy Burnham as shadow home secretary, said: "It's time for Amber Rudd to come clean on the Orgreave evidence."
"By her own admission there were at least 30 documents not transferred to the National Archives because of the call for an inquiry. We don't know whether she of her officials even reviewed them before refusing an inquiry. It is also reported she did not look at the evidence held by South Yorkshire Police."
"All along this Tory Government has set its face against holding a full inquiry without reviewing all of the evidence. There cannot be any justice without truth."
Cooper has requested an answer to her letter by today, but sometimes letters to select committees are not immediately published.
More from LabourList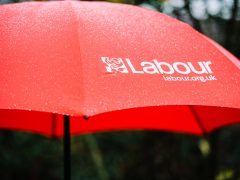 News
The Labour Party has revealed that its membership fell by more than 90,000 in 2021 with a loss…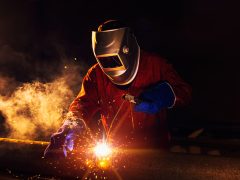 News
The UK government is failing to keep up with its European counterparts in efforts to decarbonise the steel…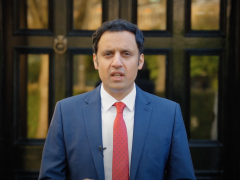 News
Anas Sarwar has called for emergency legislation to be put forward in the Scottish parliament in response to…