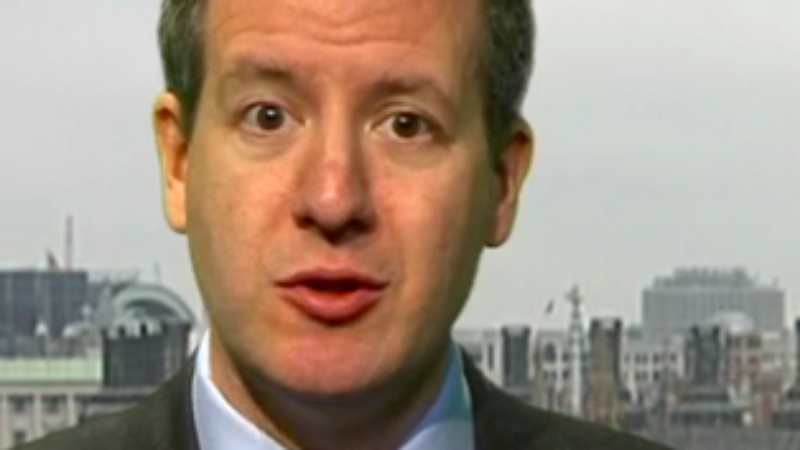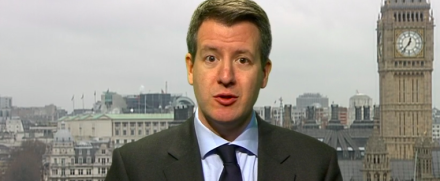 A leading Labour backbencher has demanded Theresa May delay the triggering of the formal measure to leave the EU because of the chaos engulfing the government over Brexit.
Chris Leslie, a former shadow chancellor, called on ministers to invest in key road and rail projects in this week's Autumn Statement and to put off the process of triggering article 50.
Leslie, MP for Nottingham East, said that Brexit should be delayed until "at least" September, after the French and German elections of next year. Major infrastructure investment should instead be the government's focus, to stimulate the economy prior to Britain leaving the EU, he said.
His call for greater investment comes amid similar calls for infrastructure spending from across the Parliamentary Labour Party (PLP), including shadow chancellor John McDonnell and Jeremy Corbyn, who have both urged the government to use Wednesday's mini-Budget to boost Britain's capital projects.
Leslie been a frequent critic of Tory economic policy over the last year but was not offered a position in the shadow Cabinet when Corbyn was first elected in September 2015.
Speaking to Sky News today, Leslie said "We've got headless chickens in the cabinet right now because they don't know what they're doing on Brexit".
He said "they haven't a plan, that much is obvious" and that if there weren't a delay the country could end up "in an even more catastrophic situation."
More from LabourList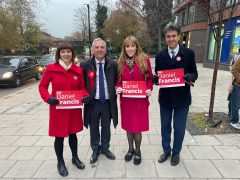 News
The Labour Party vote share has increased from 23.5% to 30.9% in Old Bexley and Sidcup, where Tory…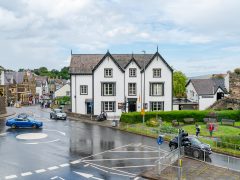 Comment
The recently announced co-operation agreement between Welsh Labour and Plaid Cymru offers much hope. The deal will see the…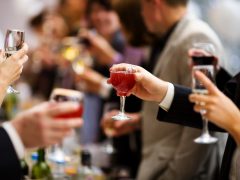 News
Jonathan Reynolds, Labour's new Shadow Business and Industrial Strategy Secretary, has urged people not to "pre-emptively" cancel their…