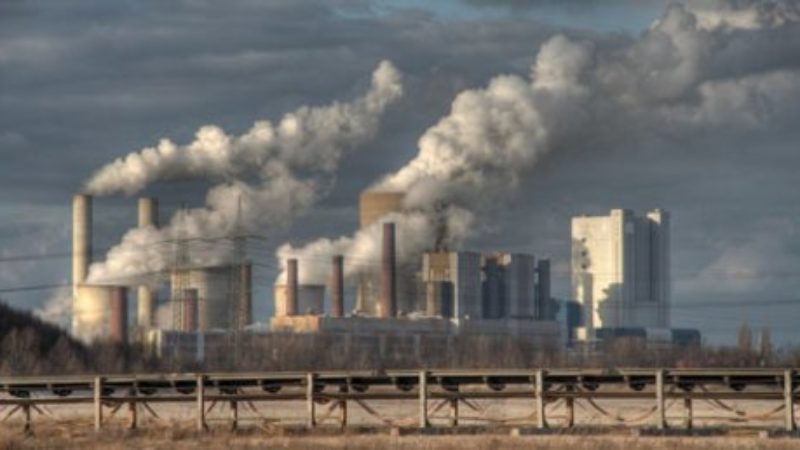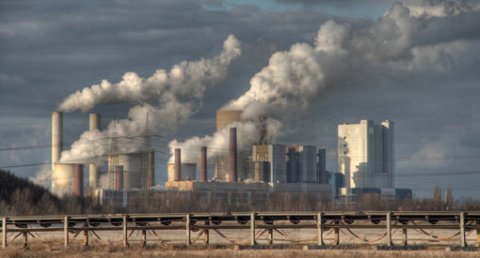 The political and economic world is in tumult, from Trump to Brexit, from rampant inequality to whole generations left behind. But you wouldn't have known it from the Autumn Statement yesterday.
It should have been a budget to respond to the need for big change, starting in those communities who need it most. Now is the time to initiate a new industrial strategy, reform our dysfunctional banks, and support those who have been consistently failed by Britain's broken economy.
But Philip Hammond and Theresa May failed to rise to the most urgent economic challenge of modern times, choosing instead to tinker in the policy margins. As a result, millions will be left vulnerable in the years ahead and the dangers that come from division and disempowerment will continue to grow.
As the chancellor himself was forced to admit, Britain's finances are rapidly deteriorating. Brexit has opened a black hole under his predecessor's forecasts, exacerbating problems in what was already a hopelessly lopsided economy.
The scale of the economic challenge ahead cannot be underestimated. The UK economy is uniquely unbalanced – out of 40 regions in Britain, 29 have an income per head below the EU average. And that has potentially devastating social and political consequences too.
It's the legacy of an economy that has consistently put the interests of the City of London ahead of the rest of the country. Yesterday's new investment announcements – whether a £23bn pot for infrastructure or measures to improve productivity – fall significantly short of addressing this imbalance.
The Chancellor displayed remarkable indifference towards those regions set to be hardest hit by Brexit. A small increase to the national minimum wage will be of little reassurance to those families facing further cuts through to 2020.
A clear driver of deteriorating living standards is the UK's unprecedented housing crisis, which has escalated to the point where house prices have risen twice as fast as average incomes over the last century, trapping millions in an insecure, short-term rental market.
The chancellor's long-overdue ban on unjustifiable letting agency fees is to be welcomed, but otherwise yesterday's statement will go down as a shocking dereliction of duty. Why is the government pushing ahead with a public land firesale when these sites could provide up to 600,000 new and genuinely affordable homes?
Elsewhere, cuts to corporation tax only serve to emphasise this government's misplaced priorities. We can aspire to more than Trump-led race to the bottom. We can do better than a hedge-fund economy.
We can't afford to wait for the government to wake up to the scale of the challenge ahead. The stakes are too high. Across the UK, communities are already pushing for the transformative change they need to take control and secure a better future – it is here, not in the corridors of Westminster, that we can build a new economy.
Marc Stears was chief speechwriter to the Ed Miliband when he was leader of the Opposition and is now chief executive of the New Economics Foundation.
More from LabourList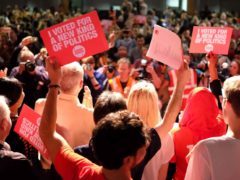 Comment
In the last 12 months, Momentum has launched more new projects than at any time in our history.…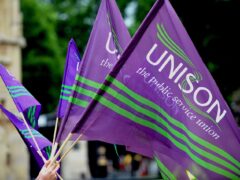 News
Candidates on the left slate 'Time for Real Change' have gained a majority on the national executive council…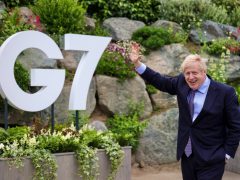 News
A global alliance of parliamentarians from 34 countries have united to call on world leaders meeting at the…