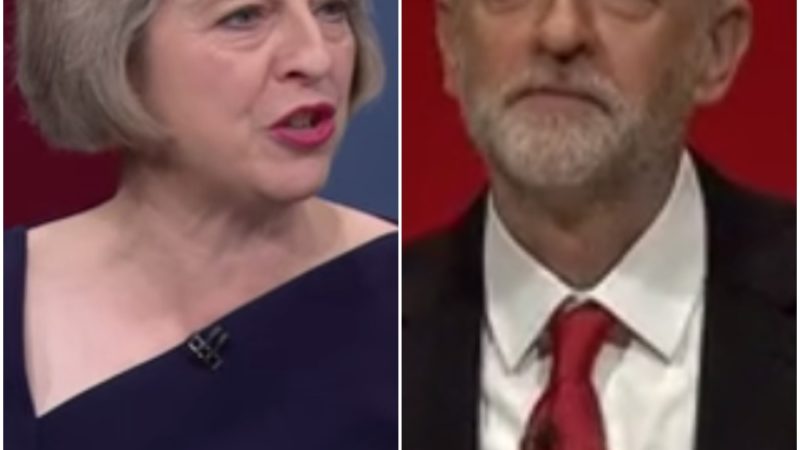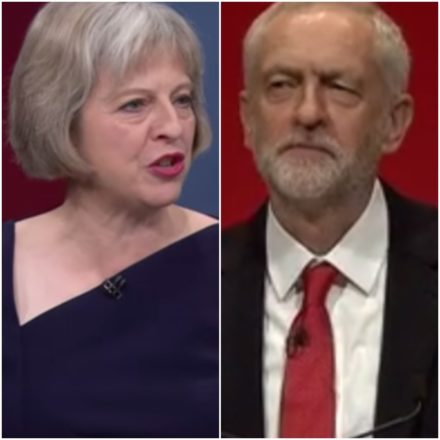 Almost half of voters favour Theresa May over Jeremy Corbyn as prime minister.
45 per cent of people think May is best placed to lead the country, with just 17 per cent of people favouring Corbyn for her job, the Opinium polling reveals.
On the economy, 44 per cent of people trust the Conservative pair of May and Philip Hammond on handling the country's economy whereas only 18 per cent would trust Corbyn and John McDonnell.
The infamous 'just managing' group who May has always set out to target favour her team over Labour's by similar margins on the economy: with the group who described themselves as "coping" favouring the Conservatives by 43 per cent and Corbyn and McDonnell by 17 per cent. This group make up around 44 per cent of the public.
If a general election were held now, the Conservative's could expect to achieve 41 per cent of the vote to Labour's 29 per cent. The Lib Dems would expect around 7 per cent and UKIP 12 per cent.
In 2015, the commanding lead that the Conservative prime minister and chancellor had over their Labour rivals was a strong indicator as to why the Conservative's won as they did in the face of tight polls.
More from LabourList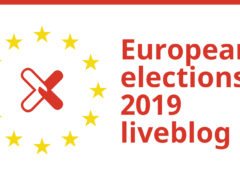 News
Welcome to our European elections 2019 liveblog. Polling day was Thursday, but we've had to wait for all…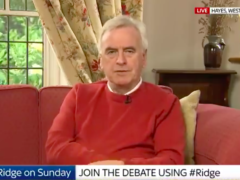 Video
The Sunday shows were dominated by Tory leadership contenders, with no-deal-advocating Esther McVey on Sky and "conviction Brexiteer"…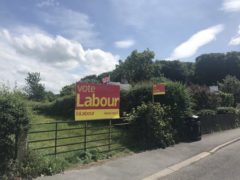 Comment
One thing that seems conspicuous by its absence is any analysis of the recent local government elections at…