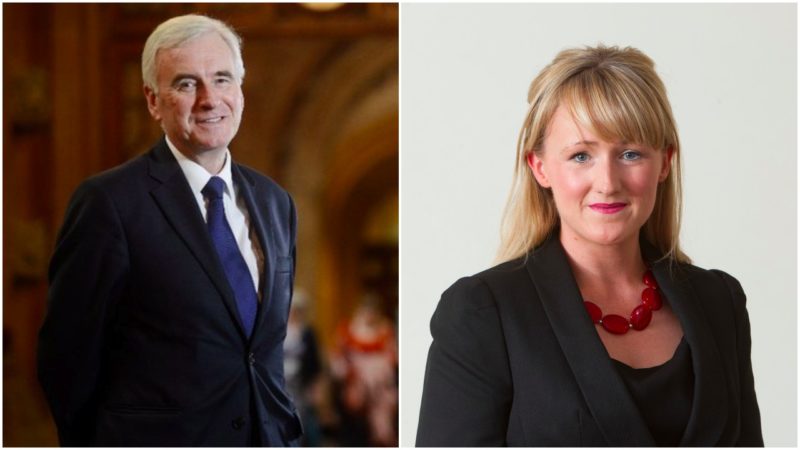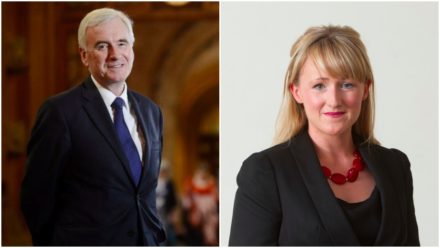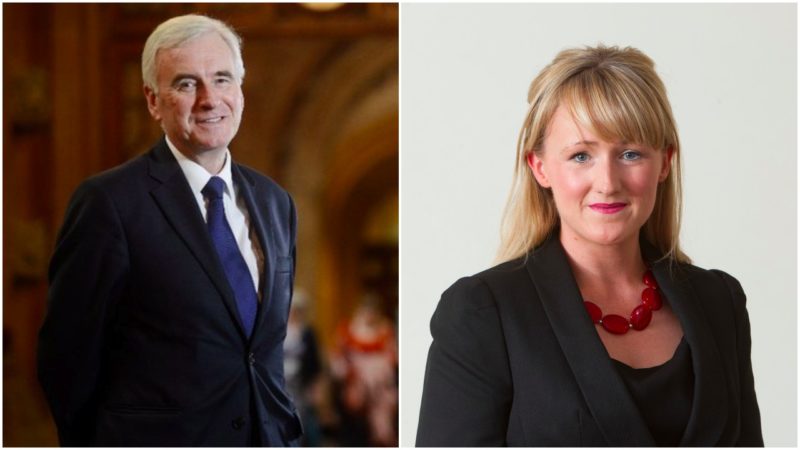 Tax avoidance on an "industrial scale" has gone on for far too long, John McDonnell said today, as he mounted a defence of Labour MPs after claims they were looking at their phones for much of Autumn Speech.
The shadow chancellor stepped up Labour criticism of avoidance which, he said, the Tories were "ignoring", as he pledged to deliver a fairer tax system while cracking down on individuals and companies which seek to flout the rules.
"We'd make sure that, instead of giving tax giveaways to the wealthy and corporations – and ignoring the issue of tax avoidance and tax evasion – we'd make sure we had a fair taxation system," McDonnell told the BBC.
"And, in that way, we're not talking about increasing taxes or anything like that. What we are saying is that we use our resources more effectively. We will want to abide by the principles that you spend what you earn."
He also criticised Philip Hammond over "giveaways" – a reference to taxes on capital gains, company profits and inheritance which, he said, would only help the wealthy rather than the "jams" who are just managing.
"We should be hitting those at the top" he urged, not those on low and middle incomes, if the Prime Minister is to make good on her rhetoric. He said Labour would "tax differently" to the Conservatives and not increase taxation, but rather tax more efficiently.
McDonnell also faced questions over the number of Labour MPs who were looking at their mobile phones during his Commons response to the Autumn Statement. Pictures showed several MPs looking down at their handsets but it is unclear whether this was momentary or if they using the internet to respond to government announcements.
The MPs' actions may not "look great", McDonnell said, but "they're tweeting about what I'm saying".
Last night McDonnell's deputy, shadow chief secretary to the treasury Rebecca Long-Bailey, told the BBC the government did not have a "plan" on deficit reduction.
The Tories missed George Osborne's target to eradicate the deficit by 2015 and have now abandoned his pledge for a budget surplus by 2020.
Long-Bailey said that while "only £59bn [is] directly attributable to Brexit" the rest is because of government mismanagement of the public finances.
The government's failure to invest in infrastructure, which would have provided a broader economic boost, held back the post-crisis recovery, she added.
More from LabourList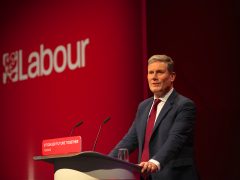 Daily email
Boris Johnson has finally agreed to go. Following an unprecedented number of resignations over the past few days, a…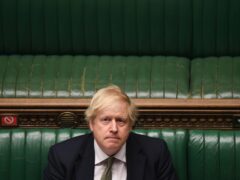 News
Boris Johnson has agreed to stand down as Prime Minister following an unprecedented number of ministerial resignations from…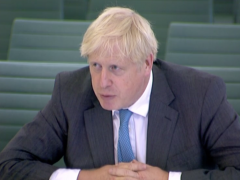 News
Labour MPs have grilled Boris Johnson during his appearance in front of the liaison committee of select committee…