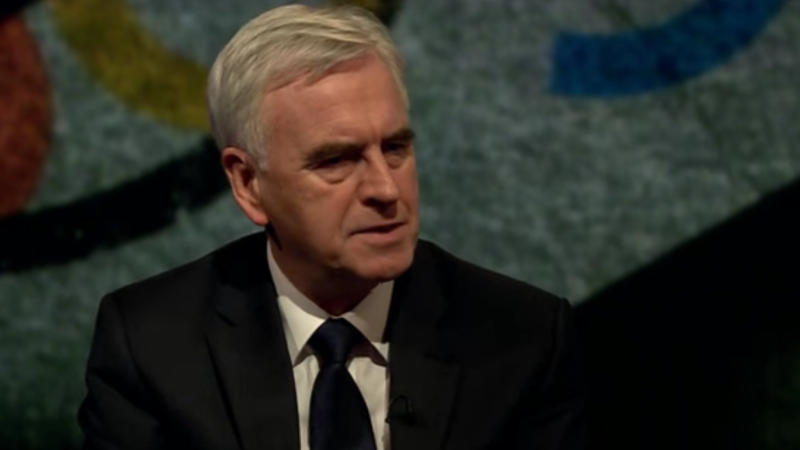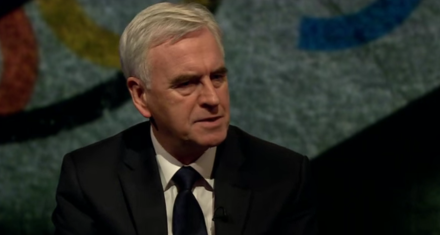 The Conservatives have no clue on Brexit and ministers are resorting to "giveaways and gimmicks again", John McDonnell said today.
The shadow chancellor criticised the Government on The Andrew Marr Show this morning, saying that "tax giveaways" for the rich and corporations should be halted and benefit cuts reversed.
Reiterating his call for greater investment, he said that this could be funded partially through ending the planned corporation tax cut and demanding the richest pay their fair share. He said Labour would focus on tax avoidance and evasion to gather revenue. Increased economic growth would come as a result of this investment, he argued.
McDonnell also said borrowing is at its cheapest for a generation and that Britain should be making the most of this fact. This could however prompt concern amongst backbenchers who felt concerns over spending contributed to Labour's election defeat.
He made clear his support for the restoration of Buckingham Palace, describing it as a "public building" and part of our "heritage", although he made clear that he'd "welcome" a contribution from the royal family themselves towards the £369 million cost.
Referring to Labour's poor position in the polls, particularly on fiscal credibility, McDonnell accepted that there was still work to be done and that this position has been continuously occupied by Labour as a result of being in Government during the financial crash of 2008.
More from LabourList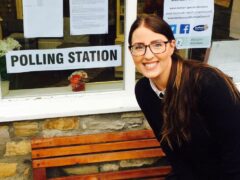 News
Laura Pidcock, the former Labour MP for North West Durham, has resigned today from the party's national executive…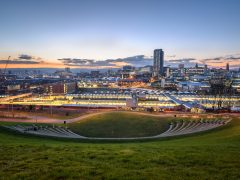 News
Labour has selected Oliver Coppard as its candidate for the South Yorkshire mayoral election taking place on May…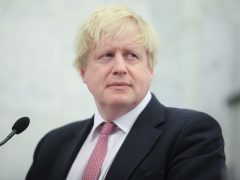 Video
Boris Johnson lied when he claimed that he had not intervened personally in the evacuation process in Afghanistan…