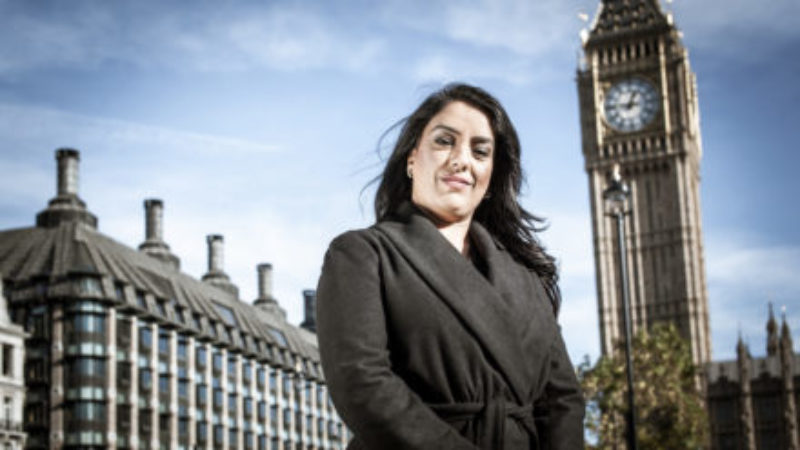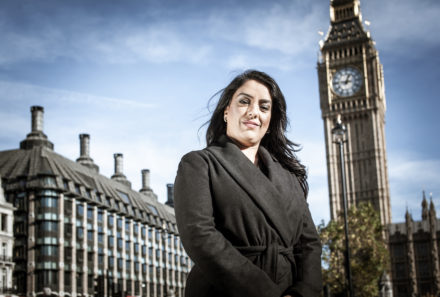 Naz Shah will appear in a new documentary which goes behind the scenes of constituency life and shows the social problems facing MPs' constituents.
The MP for Bradford West is appearing alongside former deputy prime minister Nick Clegg and outspoken backbench Tory MP Jacob Rees-Mogg. The program, called MPs: Behind Closed Doors, is narrated by former Labour deputy prime minister John Prescott.
The Channel 5 show takes a closer look at what MPs do in constituency surgeries, examining casework and helping local people.
Shah, who was suspended from the Labour party in April over anti-Semitic comments made before she entered parliament, has since been reinstated to the Labour whip, after she apologised and took steps to learn more about anti-Jewish prejudice.
In the documentary, Shah speaks of the importance of the constituency MP link saying: "[In] the majority of cases, people who come to an MP, you are literally their last resort. They've knocked on every other door and you're the only door that they have any faith left in."
"Some of the stories you hear are so sad. You sit there and your eyes are welling up while the constituent is sat there. That's because you're human and your heart bleeds for them. Those are the high impact ones and that makes your realise how blessed you are to be in this position that they've come to you and you can help them. It's a real privilege."
"It reminds you of why you're there, why you're doing it and who you're doing it for. There has to be that connection between politicians and communities otherwise you don't know what you're doing it for, do you?"
"I think it would be an absolute travesty of justice if MPs couldn't see their constituents because we're there for them."
MPs: Behind Closed Doors will be on Channel 5 this Monday at 9pm 
More from LabourList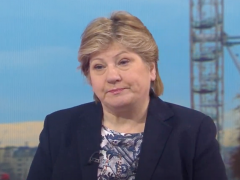 Video
Trevor Phillips on Sunday Emily Thornberry, Labour's Shadow Attorney General, has argued that the UK and wider West…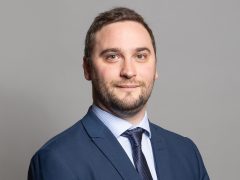 Comment
According to the biblical parable of the Prodigal Son, there is more rejoicing in heaven for one sinner…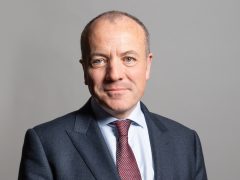 Comment
Cervical cancer is one of the most preventable forms of the disease, with the human papillomavirus (HPV) vaccination…