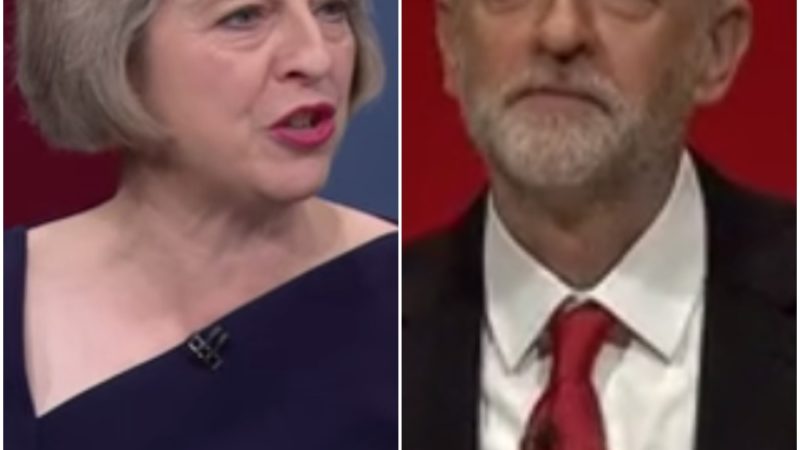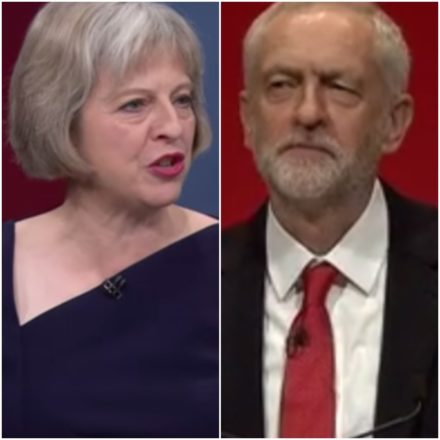 New polling released today reveals once again the scale of the challenge Jeremy Corbyn will face to become prime minister, as people over 50 are shown to prefer Theresa May.
Older voters are more likely to turn out to vote than other age demographics, and it is believed that by the next election in 2020, over-55s could make up more than half of all voters. In last year's general election, older people were far more likely to vote Conservative, and it is believed there was a similar success for Donald Trump in yesterday US election.
The high turnout among these demographics means that they often play a decisive role in deciding the outcome of an election – and with life expectancy increasing, they are set to become ever more important in determining electoral success.
Which is why new polling, carried out by Populus for Saga, makes difficult reading for Labour. It shows that almost two thirds of people over the age of 50 are satisfied with the job Theresa May is doing as prime minister.
Worse still, over half of Labour voters over 50 are either happy with May or would actually prefer her in Downing Street to Jeremy Corbyn.
While 24 per cent of Labour's older supporters say they are satisfied with the job she is doing, 31 per cent are dissatisfied with her performance and yet would still rather see her in Number 10 to the Labour leader.
Just 45 per cent of those Labour backers said they were dissatisfied with May and would rather have Corbyn in the top job.
Of other parties' older voters unhappy with Theresa May, those in the Lib Dems and Plaid Cymru would still prefer her to stay in position than have Corbyn run the country.
More from LabourList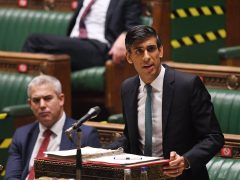 News
Rachel Reeves has declared that the resignation of Lord Agnew, over what the anti-fraud minister described as the…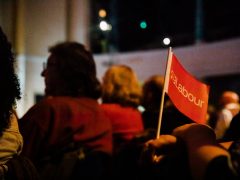 News
Martin Forde QC has sent a letter to members of Labour's ruling body today telling them that his…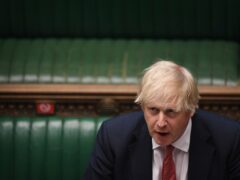 News
Boris Johnson has been warned that his government's planned increase in National Insurance contributions, which is set to…