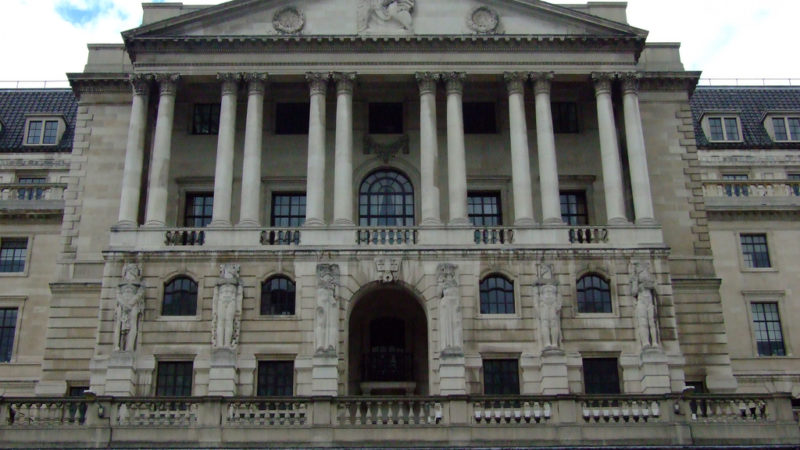 The attempts by Tories to scapegoat Mark Carney would be laughable if they weren't so shameless. The attacks come after six long years in which the Conservatives have irresponsibly cut back on Government expenditure, up to and including March's Budget which scheduled cuts to vital infrastructure funding for each remaining year of this Parliament.
The Tories were warned, time and time again, by economists, Labour politicians and industry leaders that their so called "economic plan" and fiscal approach risked giving us a weak recovery and repeatedly disappointing tax receipts.  
This prediction has proved entirely correct, as last week's leaked internal Treasury document admitted that already before the Brexit vote the Government was "unlikely" to meet their schedule for deficit reduction, and faces a £16bn funding black hole.
Despite this very bleak picture however, it is important to note that at a time when the Government failed to support the recovery, things would have been much worse had it not been for the actions of the Bank of England and its role in setting monetary policy.
With interest rates at or near zero for the best part of a decade, not to mention nearly half a trillion pounds of newly printed money for "quantitative easing", the Bank was not shy of attempting to maintain demand, often at times when the Government seemed intent on killing it.
Of course, politicians must always be prepared to question these so called "pennies from heaven" and the effects of major monetary policy interventions such as these must be scrutinised very carefully.
Indeed, the shadow financial secretary, Peter Dowd, in a recent debate in the House of Commons, outlined some of the areas of particular concern for Labour such as the distributional effects of quantitative easing, the role in financial stability of prolonged periods of low interest rates, as well the importance of reform of parts of the banking sector.
But whilst the Bank of England has a special degree of independence from Government in terms of monetary policy, it comes with a "mandate" that is essentially decided by politicians from the outset.
At present the mandate is to aim for 2 per cent inflation, with other factors such as growth and employment also to be taken into account. If any prime minister is unhappy with this mandate, they have the power to seek amendment of it.
Until such time as its mandate or accountability is changed by Government, the Bank is bound by these goals and, as shadow chancellor John McDonnell repeated last week, the operational independence they have to achieve those goals must be sacrosanct.
Even, if this means telling the Government things they "might not like to hear" as has been the case following the decision to leave the EU. When asked for their opinion on the likely economic effects of a Leave vote, the Bank reflected the opinion of their experts which did not sit well at all with some on the Government's benches, but, to do otherwise would have been irresponsible.
That a committed public servant like Dr Carney has been the subject of briefings, on and off the record, questioning his fitness for the role – when he himself has no opportunity to respond – is an indictment of the toxic atmosphere now brewing inside the Conservative Party. I'm glad he has seen fit to continue in his role and not allow the bully boys of the Tory Party to take the blame for their six wasted years in charge of our economy.
Rebecca Long-Bailey is shadow Chief Secretary to the Treasury and MP for Salford and Eccles.
More from LabourList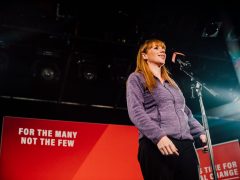 News
Labour's deputy leader Angela Rayner has launched a series of councillor training sessions with the aim of boosting…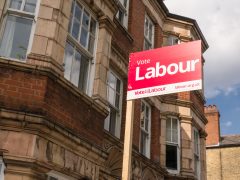 News
Submissions closed at 5pm today for those wanting to respond to the call for evidence put out by…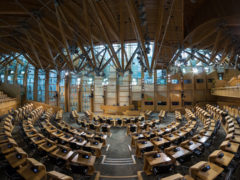 News
Scottish Labour has confirmed that it will be seeking support from other parties and tabling a motion of…