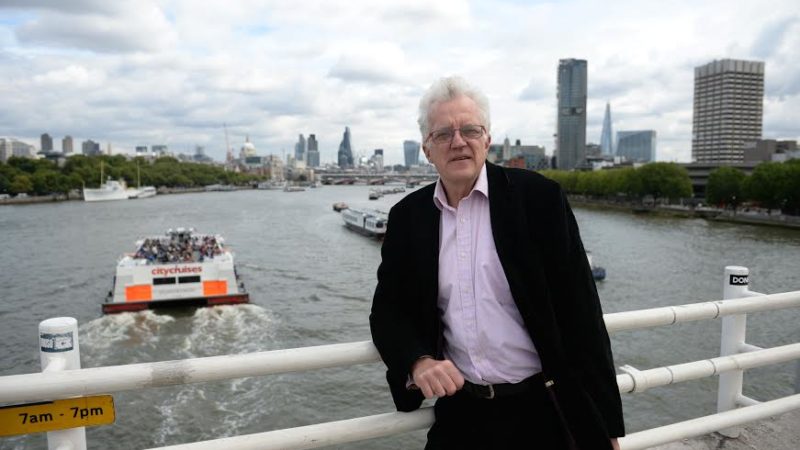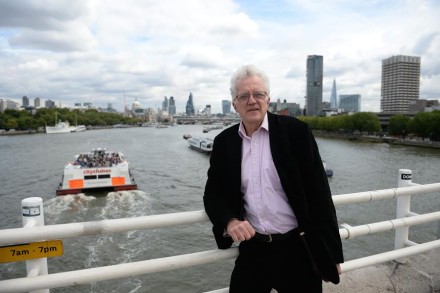 The Lib Dems' slogan on their little orange signs springing up in the Richmond Park constituency is "Stronger economy, fairer society" which has been recycled from their terrible general election campaign. It hardly befits a party which was a key part of the coalition that implemented austerity on an already battered economy and which brought in the bedroom tax to punish tenants who lived in slightly larger homes. Fairness and strength does not seem to describe their record.
Zac called this by-election by resigning and arguing it was "a referendum on Heathrow expansion". However, as all three main candidates are against the construction of the third runway, the big issue on the doorstep is Brexit, which Goldsmith supported and I opposed. Unprompted, people are expressing their anger and fears about leaving the European Union and are deserting Goldsmith in droves because of his stance.
The Lib Dems have flip flopped on the issue. Their candidate, Sarah Olney, first wrote an article on the Lib Dem website arguing that "hard Brexit" had to be resisted but offering no opinion on whether to vote against article 50 or not. She also, incidentally, praised Theresa May, saying that she was a woman "that many Lib Dems would be able to get behind" and recognised May's "reputation for coolness, steeliness, common sense, hard work, [and] competence".
Now the Lib Dem line seems to have hardened, on instruction from Tim Farron, and a second referendum has been promised, but since this is a party of only eight MPs, that is hardly a significant promise. Moreover, it is unclear exactly what this means, since once enacted, article 50 will be irreversible unless all remaining 27 members agree.  The only principled position is to vote against the one line motion that the Tories are threatening to put forward in Parliament.
Olney, is strong on platitudes but has nothing new to say, hardly surprising given she only joined the party just over a year ago. The Lib Dems have been flooding doorways with vacuous literature that has begun to irritate local people. Whole forests seem to have been chopped down in this hopeless cause.
She has also been up against it in the media. In a bruising interview in the Evening Standard, Olney gave an embarrassing performance unaware of how her contradictions on Brexit would come across. It was pointed out to Olney that, despite the central role to her campaign of opposition to Brexit, she had written a blog saying she accepted Britain was leaving the EU and that "I don't think we should re-run the referendum".
Yet, now the Lib Dem party policy is to propose a second referendum. When challenged, she protested that "I wrote that much longer ago" but the journalist, cruelly, pointed out the date on the blog: October 14.
Olney then excused herself saying "I had no idea when I wrote that I was going to be in a by-election.. that I was going to be under such scrutiny."
But she is perfectly happy about the prospect of losing: "If I don't win, I've got a nice house, a great husband, lovely children and a good job to go back to". Well, that's OK then.
The other slogan on the Lib Dems' poster is "winning here". That's another promise which, with a candidate like Ms Olney, will be broken. And that's why we need opponents of austerity and cuts to vote Labour. Come out and support the campaign this weekend – 160 London Road, Kingston, KT2 6 QW, any time from 11am to 4pm.
More from LabourList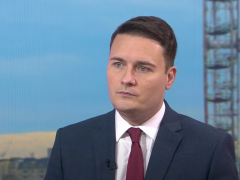 News
Wes Streeting has argued that patients are "paying the price" for the government's "failure" to train enough NHS…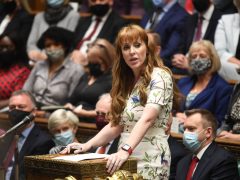 News
Angela Rayner has described the 'VIP lane' used for government procurement during the pandemic as a "scandal of…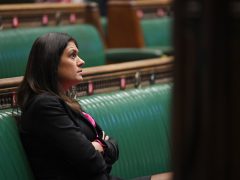 News
Lisa Nandy has slammed the government over reports that it plans to scrap mandatory housebuilding targets, arguing that…