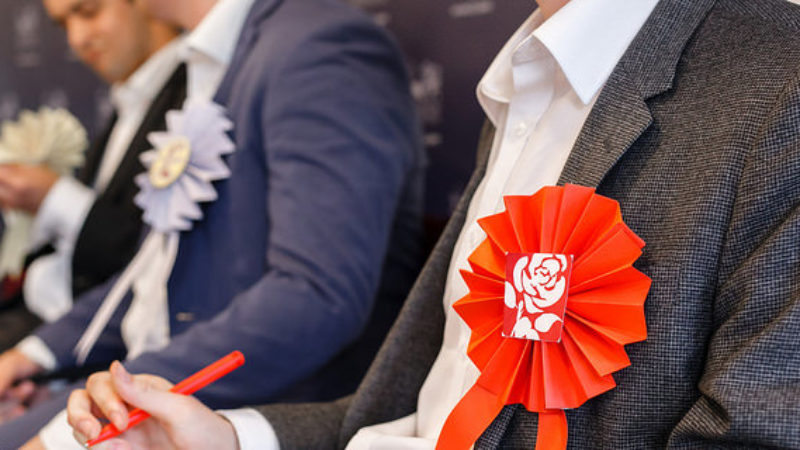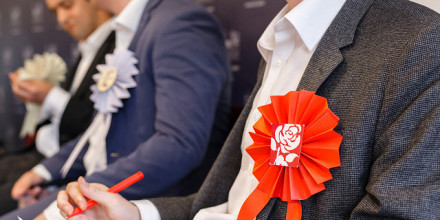 When I saw from my trusty Twitter feed that our party was seriously considering not standing a candidate against Zac Goldsmith, I thought my head was going to explode. Even though the case was being made by people I hugely respect, I felt immediately that that would be the wrong decision for people in Richmond Park, and for Labour.
This was a feeling way deeper than narrow partisanship or the simple urge to kick some political dust in Goldsmith's eyes. I was raised a few miles down the M25 in Reigate, where the Conservatives are an equally permanent fixture at all levels of government. I know what it's like to feel that nobody speaks for you, and that politics makes no difference.
I've written very honestly before about how, years ago, that lack of a Labour presence drove me into the waiting arms of the Liberal Democrats, and the rather horrible experience that followed. To me, the idea that we would deliberately leave our voters in that position is intolerable, and the message it would send to the wider electorate disastrous.
What's more, this by-election comes at a crucial moment for our party and the people it wants to serve- both in Richmond Park and nationally. Goldsmith resigned because of the threat posed to the environment by Heathrow expansion (it isn't clear, of course, what alternative policies he supports to boost jobs and growth). But in voting for Brexit, unlike a whopping 72 per cent of his constituents, he has happily waved through the biggest threat in his political lifetime to our economy, to open, harmonious communities, and-yes- even to important environmental protections.
He has also, of course, voted through eight years' worth of Tory policies which are of huge concern to Richmond Park voters- from ripping local government funding in half to expanding divisive, life-scarring grammar schools. And while his deplorable mayoral campaign may thankfully be over, it should serve to remind us how important it is that progressives always stand up for their values. Labour must not dream of outsourcing that job to the Liberal Democrats- a party which cared more about its doomed AV referendum than protecting housing benefit for low-income families, or support for sick and disabled people, or the legal aid many rely on for access to justice.
Most importantly of all, a strong Labour performance on December 1 absolutely does have the potential to deliver huge benefits locally for Richmond Park. A great campaign- with people piling in from across London to help us reach out to every voter we can- will also deliver to our activists the experience, confidence and the all-important voter ID, to allow Richmond Labour to build towards local election success. Richmond Park deserves the local Labour champions many other areas take for granted.
Over the next few weeks, I want to run a massive, energised by-election campaign that shows Labour at its diverse but unified best. Under the inevitable gaze of the media, I want people both on the doorstep and watching on TV to see that Labour is pulling together despite a difficult summer, and is now focused on fighting for every vote in the run-up to 2020. That's why I'm standing- for voters' right to choose, for residents' right to a true progressive alternative, and for Labour's responsibility to hold the Tories and Lib Dems to account.
More from LabourList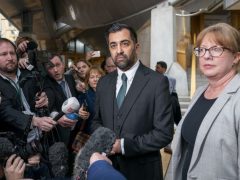 Comment
While Tuesday might have been Humza Yousaf's first day as First Minister, it was also his last as Health…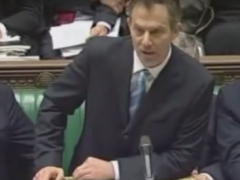 Comment
Twenty years on, Labour's discussion of the Iraq War is curious and worrying in equal measure. The disaster often…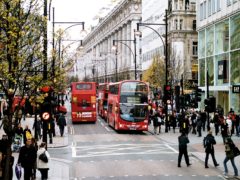 Comment
First as a local councillor, and now as the Labour parliamentary candidate for Cities of London and Westminster,…