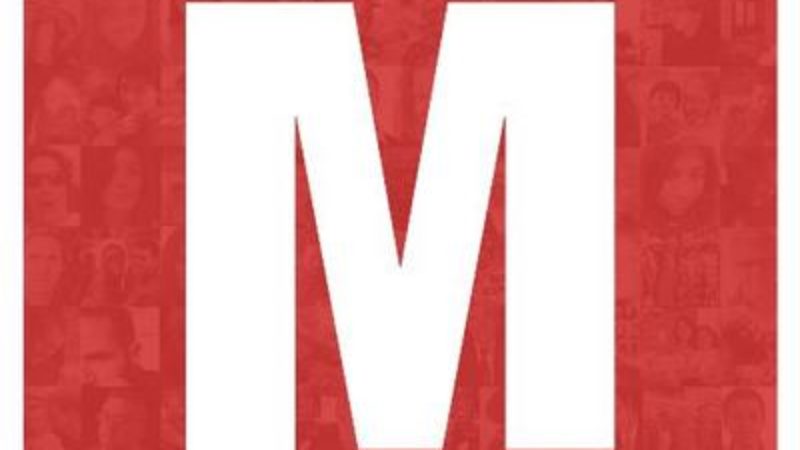 Divisions in Momentum increased today, as those unhappy with the postponement of a scheduled meeting for the group's ruling body took steps for it to go ahead in an unofficial capacity.
Controversy has engulfed the pro-Jeremy Corbyn organisation over the past few days, with arguments about both the decision to postpone a meeting of the national committee and to opt for an all-member online ballot when the future structure of the group comes to be decided at its conference next February.
Jon Lansman, founding chair of Momentum and close Corbyn ally, is among the supporters of the proposals, and has received public criticism from some senior members who believe the decisions were taken in an undemocratic manner. But yesterday saw a boost for Lansman, as high-profile Corbyn backer Paul Mason revealed he had joined Momentum in order to support the one member one vote (OMOV) structure.
An emergency meeting of the Momentum steering committee was called last week, and voted to postpone the meeting of the much larger national committee, which had been due to go ahead this Saturday, November 5. The national committee has not met since May, leading to concerns about the governance of the organisation.
Members of the steering committee unhappy with the move are now attempting to go ahead with a meeting of national committee delegates on Saturday, in what appears to be an escalation of the internal rows.
Steering committee members Matt Wrack, the Fire Brigades' Union general secretary, Jackie Walker, who was removed as Momentum vice-chair over an anti-Semitism controversy, Jill Mountford, a supporter of the Trotskyist Alliance for Workers' Liberty group, and Michael Chessum have organised a meeting for delegates "to discuss the present situation and consider solutions".
While they stress that they have "no desire or intention to create any separate or parallel organisation within or in opposition to Momentum", going to such lengths in order to address what they "perceive to be a democratic deficit" suggests that the recent developments may lead to serious splits.
The issue is likely to arise at today's meeting of Momentum's steering committee, with Mountford warning that there could be a vote to further delay the national committee meeting, currently scheduled for December 10.
Although the recent public arguments relate to deeper disagreements about the way forward for Momentum, there is little reason to believe that the issue will prove a serious long-term problem.
Part of the current dispute is about whether Momentum's 12-person steering committee can take decisions affecting the much broader national committee, from which the steering committee's members are elected. Around 50 delegates from local Momentum groups, trade unions and left wing groups attended the first national committee meeting last February, but the issue of which body holds democratic supremacy should be decided when its structure is formally decided at next year's conference.
More from LabourList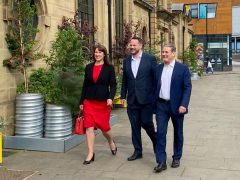 News
Keir Starmer has told LabourList that the candidate selection process in Wakefield was "handled well" following accusations from…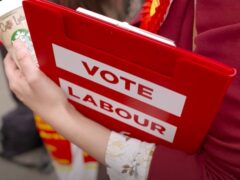 News
National executive committee (NEC) members are set to agree measures to deal with local Labour groups that have…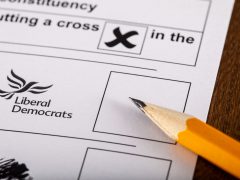 News
Keir Starmer has denied telling Labour frontbenchers not to campaign in the Tiverton and Honiton by-election following claims…