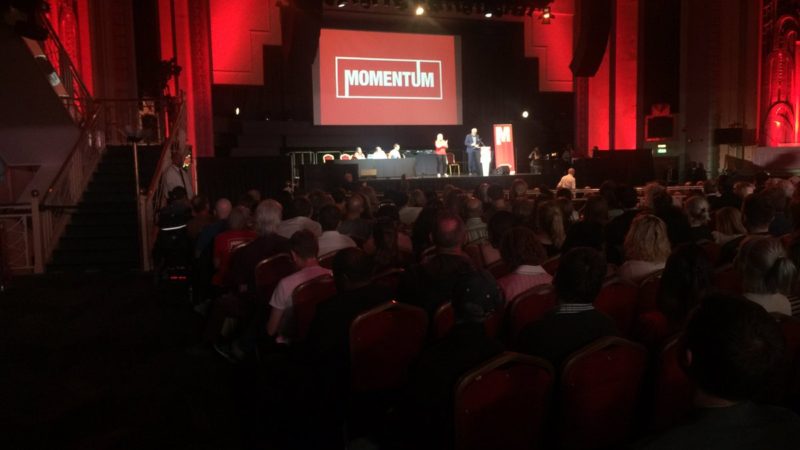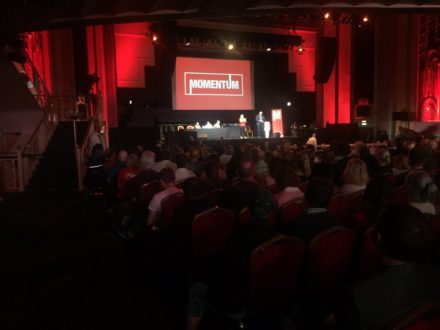 Further splits have emerged within Momentum amid claims of a "coup" after the introduction of reforms to the way it makes internal decisions.
The Corbynite group spent much of the weekend debating internal divisions over direction, structure and accountability while one senior member has forecast a "revolt for democracy" in the organisation, which recently marked its first anniversary.
The group's founder, Jon Lansman, is at the centre of the row, having given his support to a controversial move to hand a vote to every Momentum member about how the organisation should function.
The latest tensions emerged over the decision to call an emergency meeting of Momentum's small steering committee on Friday to discuss postponing a meeting of the much larger national committee, which had been scheduled for later this week.
The national committee – which had 53 delegates attend its inaugural meeting in February but has not met since May – was due to discuss the processes for Momentum's conference next year, an event which was due to determine what kind of structure the organisation would have in future. However, Friday's steering committee meeting decided that the national committee should be postponed until December, and agreed that next year's full conference should not hold votes though a delegate system. Instead every Momentum member will instead receive an online ballot on the motions to be discussed.
These moves have faced strong public criticism from several steering committee members, including Fire Brigades' Union (FBU) general secretary Matt Wrack, Alliance for Workers' Liberty's (AWL) Jill Mountford, and Michael Chessum.
The decision to adopt one member one vote (OMOV) over a conference delegate system appears to be at least partly a method of limiting the influence of small, but well-organised far left groups, such as the AWL, who are believed to be influential in a number of large local Momentum groups. By widening participation to all 20,000 Momentum members nationally, the chances of small factions like these wielding great power is reduced.
Writing on her blog, Mountford has condemned the OMOV decision, in what she calls a "bureaucratic manipulation veiled in plebiscitary pseudo-democracy." In a Facebook post, Chessum (who last week garnered attention for criticising trade unions) described the situation as "outrageous [and] farcical", and accused parts of Momentum of having "absorbed the modus operandi of Blairism". With the meeting called with less than a day's notice, Wrack was unable to attend, as was Jackie Walker, but both had made clear their opposition to postponing the national committee meeting.
Opposition to the decisions could be building, however, with four regional Momentum network committees condemning the actions of the steering committee.
The recent removal of Jackie Walker as vice-chair of Momentum – although she remains on the steering committee – has been one of the initial causes of tension within the organisation, with some members unhappy at the reluctance of some to defend her controversial comments on Holocaust Memorial Day. The Labour Representation Committee, which has close links to John McDonnell, has also come out against the introduction of OMOV after previously breaking away from the left-wing slate for Labour's national executive committee (NEC) by refusing to continue supporting long-serving member Ann Black.
You can read more on the emerging rows on the left here.
However, the success of the motions to postpone Momentum's national committee meeting and adopt OMOV reveal that the balance of power within Momentum remains with Lansman and his allies. A confidante of Jeremy Corbyn, it seems clear that he retains the support of other figures close to the Labour leader, such as the Corbyn leadership communications director Sam Tarry, and Labour NEC members Christine Shawcroft and Darren Williams, who all backed the motions on Friday.
More from LabourList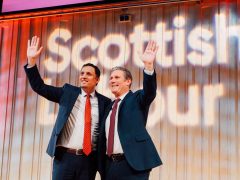 Daily email
Rutherglen: Will Labour win – and would it really signal Scottish revival? Starmer is hitting the campaign trail…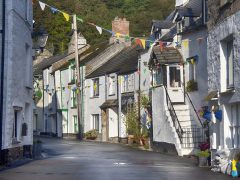 Comment
Labour has promised a 'Take Back Control Bill' in the first King's Speech. Aimed at England, it must…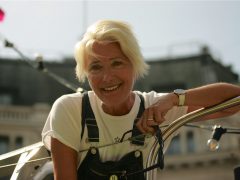 News
Almost 100 climate activists, experts and campaigners from around the world have written to Labour leader Keir Starmer,…