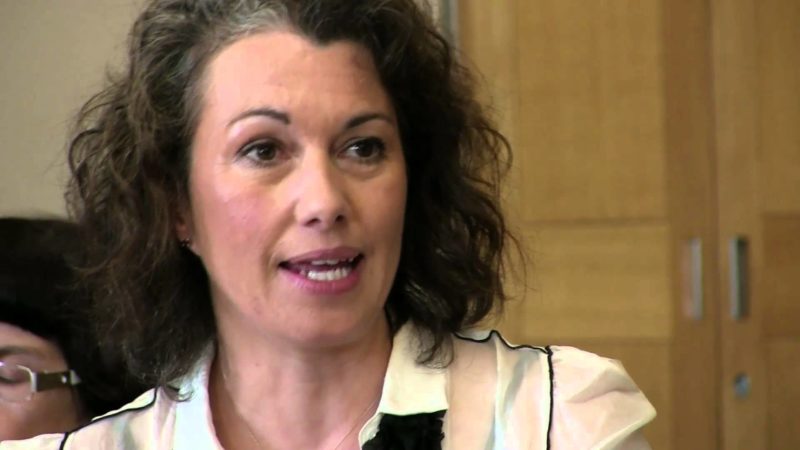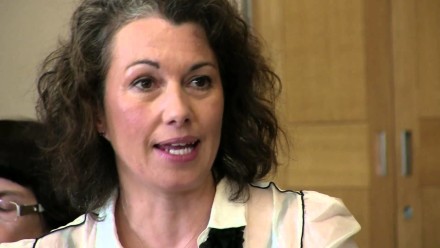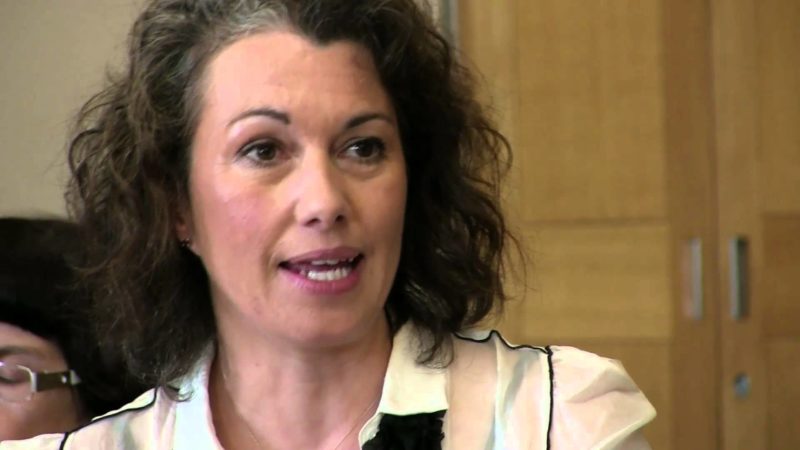 This is the full statement published by Jeremy Corbyn and Sarah Champion to mark the United Nations' international day for the elimination of violence against women and girls.
Today
is the International Day for the Elimination of Violence Against Women and Girls.
Gender-based violence affects women and girls across the globe. It is a shared reality for too many women and girls regardless of ethnic or racial background, age, sexuality, disability, or social class.
We know that this violence is not inevitable – we can prevent it. But the government and the international community must prioritise ending this global epidemic.
We must support the incredible work of women's organisations who provide essential, life-saving services to survivors. It is unacceptable that these specialist organisations who support women and girls have seen their resources decimated in the name of austerity.
Children and young people are growing up with unhealthy attitudes towards relationships. A Labour government would introduce statutory, age-appropriate education in schools to support young people to understand what healthy relationships and friendships looks like and how to identify abuse.
Internationally, it is women's rights groups on the ground, many of whom are survivors themselves, who are successful at challenging violence. These inspiring activists receive just less than one per cent of UK aid money committed for gender equality. A Labour government would  increase the proportion of aid that goes straight to women's rights groups working on the frontline.
By working collaboratively with international partners, by a laser focus on prevention and by ensuring that vital lifesaving services are given long term, sustainable funding, we can together stop violence against women and girls.
More from LabourList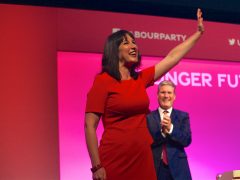 Comment
The Conservative leadership contest has shown the Tories' traditionally reckless and dishonest approach to the public finances. It…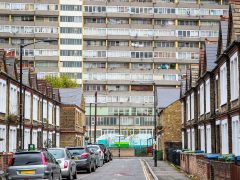 Comment
Whilst there has been much talk about the 'cost-of-living crisis' one of its key components, rent, has yet…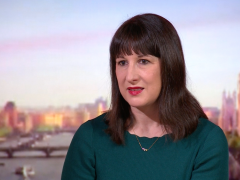 News
Rachel Reeves has warned that "people are worried sick about how they'll pay their bills and do their…