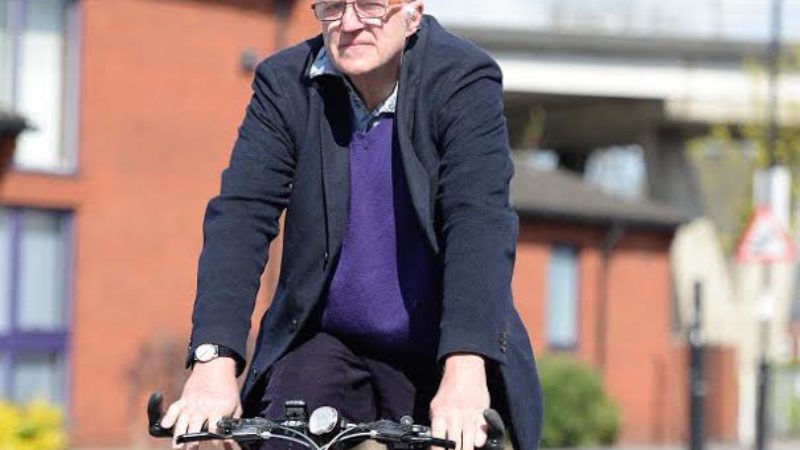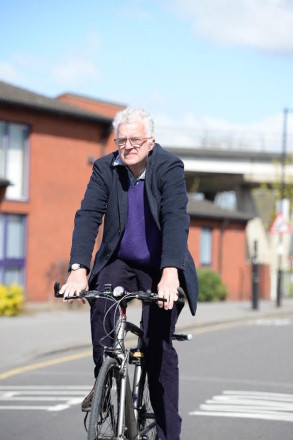 Labour's candidate in the Richmond Park by-election vowed to start campaigning tomorrow morning after triumphing in the selection process.
Christian Wolmar, a rail expert and author, invited activists to come to join him in his bid to unseat Zac Goldsmith.
"First canvassing session at Richmond station tomorrow 11am… please join us #sack zac", Wolmar wrote on Twitter today.
He was selected in a hustings today after fending off competition from four shortlisted other candidates, including Sachin Patel, who contested the seat for Labour in last year's general election.
Several of the other shortlisted activists sent their congratulations to Wolmar.
"Huge congratulations to @wolmarforlondon! Honoured to be part of this process in RichmondPark & thank you for everyone who showed support," Jessica Toale wrote on Twitter today.
Ellie Cumbo wrote: "Huge congrats to the legend who is @wolmarforlondon, our candidate in richmondpark. He'll do us proud. Let's get the campaign started!"
Wolmar is aiming to overturn a Conservative majority of 23,015. Although Goldsmith has stepped down as a Tory MP in protest against the expansion of Heathrow, and will stand as an independent, his former party are not fielding a candidate against him.
Labour were third in Richmond Park in the general election last year – although Patel increased Labour's share of the vote. The Lib Dems were second and aim to flood the suburb with activists this time because Goldsmith's pro-Brexit stance puts him at odds with the overwhelming majority of local voters who backed Remain.
Yesterday Wolmar used an article on LabourList to set out why he opposed calls from some MPs for the party to sit out the battle in Richmond Park.
"Labour needs to fly the flag here. We may be facing a general election within a year. To absent ourselves, abandoning our voters and demonstrating nationally that we are not up for the fight, would be a big mistake."
More from LabourList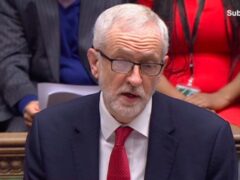 Comment
This latest session of Prime Minister's Questions today followed a spate of defeats for Boris Johnson's government in…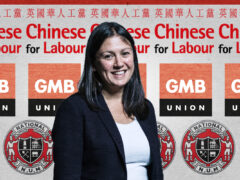 News
Lisa Nandy has become the second Labour leadership candidate to secure a place on the ballot paper with…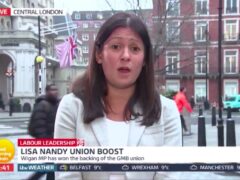 Video
Labour leadership hopeful Lisa Nandy challenged tv show host Piers Morgan on racism and prejudice in the media.…