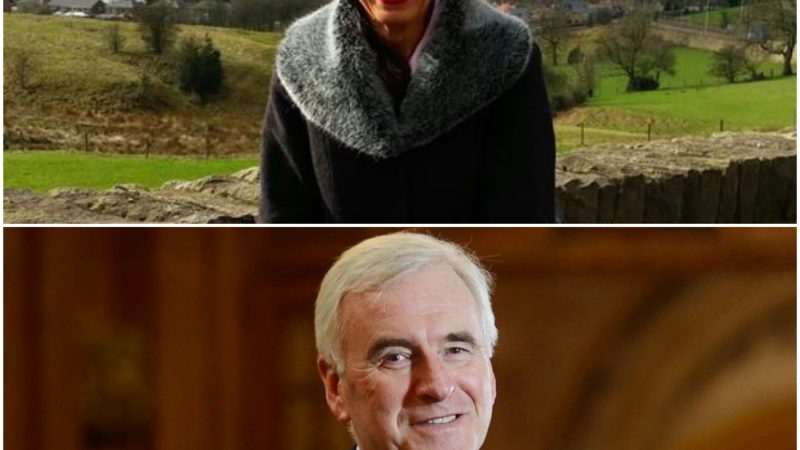 Labour today stepped up its efforts to deliver a fairer retirement and win back older voters with a new pledge to protect pensioner incomes amid the economic uncertainty of Brexit.
John McDonnell committed Labour to guaranteeing the "triple-lock" for pensioners, regardless of the shambolic Tory handling of leaving the EU and the impact on public spending.
The chancellor Philip Hammond has left the door open to abandoning the triple lock in future years.
McDonnell, the shadow chancellor, and Debbie Abrahams, shadow work and pensions secretary, said Labour would retain the triple lock, which ensures the state pension will rise at the same rate as average earnings, the consumer price index, or 2.5 per cent – whichever is highest.
Committing Labour to securing pensioners' benefits such as free TV licences, winter fuel allowances and bus passes will be welcomed by many in the light of the Tories' success in winning the votes of over-65s. They made these commitments whilst visiting the Southwark Pensioners Centre yesterday.
McDonnell said: "After six wasted years of Tory economic failure that has seen some have to wait longer to receive their pension, and those in work approaching retirement having to work longer with earnings stagnating, Labour won't let them face further uncertainty or reductions income."
"The OBR and Bank of England are projecting inflation to rise in the years ahead and with the Tory government all over the place on Brexit, there is too much uncertainty for those on fixed incomes such as pensioners."
"Those older people who voted for Brexit did not vote to see their incomes threatened as a result. Labour is instead committed to protecting pensioner incomes in our country, and we will provide the certainty that this government refuses to whether it is on the state pensions or the crisis in our care service."
Abrahams added:"This government is abandoning older people. They are failing to protect existing Defined Benefit pension agreements, failing to guarantee the triple-lock and failing to act on the injustices placed upon WASPI women by their chaotic state pension age equalisation."
"Labour has already committed to extending pension credit to provide support to hundreds of thousands of the most vulnerable WASPI women, now we are committing to guaranteeing the triple lock under our watch."
"When taken with our plans to defend the NHS, and end the Tory crisis of social care it is clear that only a Labour government will guarantee a dignified living standard for older people."
More from LabourList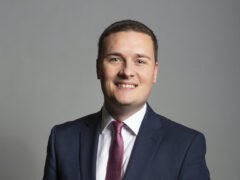 Comment
This weekend, I marched through the streets of Tredegar to celebrate the memory of Nye Bevan. It was…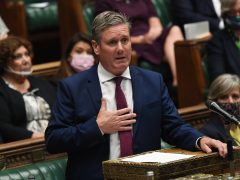 Daily email
"It's realistic." That was Emily Thornberry's assessment of Keir Starmer's announcement yesterday that a Labour government would not seek to…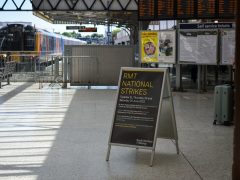 News
Labour metro mayors have argued that the cost-of-living crisis is "forcing" people into industrial disputes and that striking…