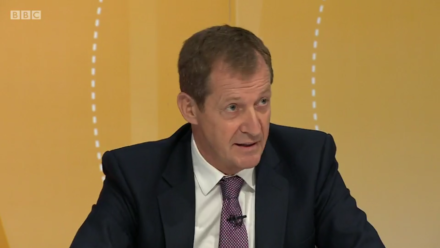 Alastair Campbell has thrown his weight behind a fundraising appeal by centre-left grouping Labour First as it aims to counter the "factionalism" of Momentum.
Campbell, a former media chief to Tony Blair, issued a message of support to Labour First as it moves closer to reaching its £40,000 target to appoint an organiser.
"If you think Labour needs to be a broad-church that cares about winning, consider making a donation to @labour_first", he wrote on Twitter.
It is the latest show of support for the Labour First campaign, which last week revealed plans to raise funds to recruit a paid organiser to resist the Corbynistas when a series of conference delegate votes kick off in January.
"We are so close to being able to appoint a full-time Labour First organiser," the group said in a message to people on its email distribution list.
"The predictable revelations…. from the Momentum national committee meeting on Saturday illustrates exactly why, if we ever want to see a Labour Government again, we must take the fight to the Hard Left."
Labour First, seen as the "old right" of the party, has traditionally relied upon volunteers but aims to recruit a staff member to "counteract" Momentum in constituency Labour parties (CLPs) around Britain.
Momentum, which supports Jeremy Corbyn as leader, has several paid staff including a press team, as do other Labour-supporting pressure groups and trade unions.
The Corbynite group has faced internal disagreements in recent weeks which have centred around reforms to the way it is run.
Laura Murray, women's representative, has claimed that the tactics of the Alliance for Workers' Liberty has been contributing to a form of "hard-left warfare". A Momentum spokesperson told LabourList that debates had been "robust" but its new year conference would "determine how Momentum moves forward to build our grassroots, campaigning movement that will help secure a Labour government."
More from LabourList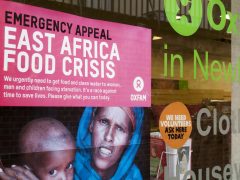 Comment
Someone in East Africa dies of hunger every 48 seconds. This is the result of the imperfect storm…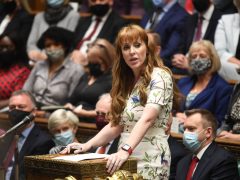 News
Angela Rayner has accused Boris Johnson of "watering down the rules to save his own skin" after the…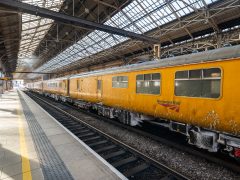 Comment
Network Rail, the company that owns and maintains Britain's railway infrastructure, has recently announced plans to cut over…