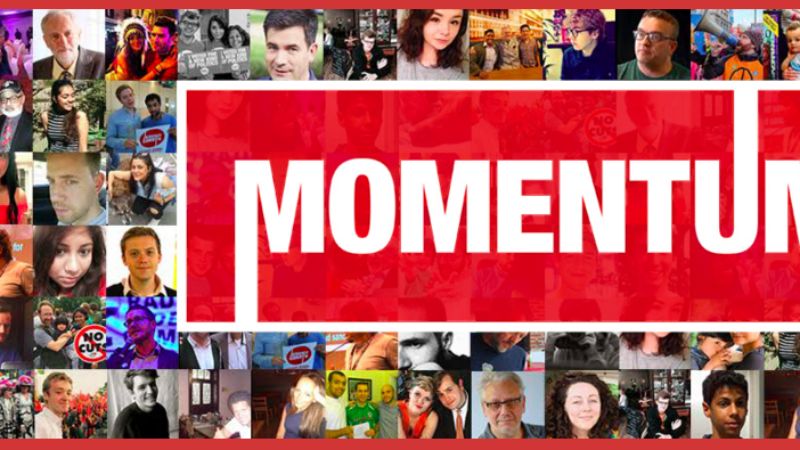 Fresh splits have emerged in Momentum in the aftermath of a crunch meeting to decide on reforms to internal democracy.
Laura Murray, women's representative, has claimed that the tactics of the Alliance for Workers' Liberty are contributing to a form of "hard-left warfare" in the Corbynite group.
She published a highly critical blog, following Saturday's meeting of Momentum's national committee, in which she alleged there was a "plot" to oust Jon Lansman, chairman and veteran Bennite organiser.
Murray said the two suggested groups in Momentum – those from a Labour Party background and those from movements such as Occupy and UK Uncut – had been joined by a Trotskyite faction.
"Some people take offence at this term being used — understandably, as it is Tom Watson and the Labour right's insult of choice for us. But we would be engaging in collective self-denial if we were to downplay it's prevalence in Momentum," she wrote on Medium.
"Dyed-in-the-wool Trotskyists are not the majority in Momentum. But they are a vocal, disruptive and over-bearing minority who have won themselves key position in the regional committees, National Committee and even the Steering Committee. To be clear, I am not anti-Trotskyist per se, and I recognise the enormous contributions that some Trotskyist thinkers and groups have made to political discourse, but the sectarian attitude taken by Trotskyist groups within Momentum is destructive to our movement."
A spokesperson for Momentum told LabourList: "Momentum's national committee discussed motions, campaigns and plans for our first national conference – featuring  robust debate and close votes. It will meet again in January ahead of February's inaugural conference, which will determine how Momentum moves forward to build our grassroots, campaigning movement that will help secure a Labour government."
Murray's intervention is the latest step in a long-running saga which has centred on proposals, backed by Lansman, to move to a one-member-one-vote (OMOV) system of elections. Broadcaster Paul Mason has also joined Momentum to back the Lansman reforms.
"When I arrived what I witnessed was horrible. The generational divide was starkly visible for all to see," Murray wrote.
In the seats in the horseshoe-shape around the room were the pro-OMOV delegates — more likely to be younger, in the Labour Party and close to Momentum staff and Jon Lansman. In the seats in the centre of the room were the anti-OMOV delegates — more likely to be older, Trotskyist, seasoned in far-left factions, not in the Labour Party. It was like a doughnut of desire for change, with a sticky centre of angry socialist stalwarts.
More from LabourList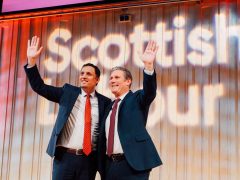 Daily email
Rutherglen: Will Labour win – and would it really signal Scottish revival? Starmer is hitting the campaign trail…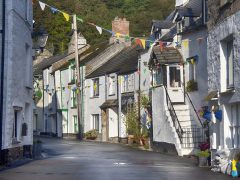 Comment
Labour has promised a 'Take Back Control Bill' in the first King's Speech. Aimed at England, it must…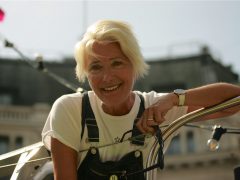 News
Almost 100 climate activists, experts and campaigners from around the world have written to Labour leader Keir Starmer,…