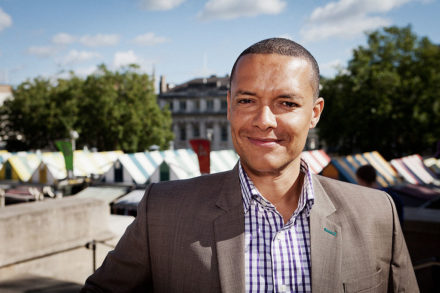 This is the full statement published by shadow business secretary Clive Lewis on the latest wave of industrial disputes.
We're in the midst of a string of industrial relation disasters that have Chris Grayling's fingerprints all over them. The British public now understand all too painfully why he's known in government circles as 'Captain Calamity'. Not content with causing havoc at DWP, he moved on to prisons and is now at Transport. His calls for a strike ban are a smoke screen to hide his own failings.
Labour is calling on the government to intervene in both the Southern Rail and Post Office disputes. The government has a major financial interest in the Southern Rail franchise and is the owner of the Crown Post Office network. Such a dominant shareholder should take a more pro-active role in resolving these disputes and the disruption they are causing to both passengers and customers.
It's within the Government's gift to bring about a suspension of strikes this week and resolve this Christmas chaos.
What we've seen over the past few days is more shambolic handling of industrial relations by this Conservative government. Ministers seem more interested in demonising the legal action of trade unions than helping to find a resolution to help the travelling public and post office customers at this busy time of year.
More from LabourList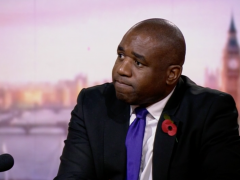 News
David Lammy has described figures showing that more than half of all young people in custody are from…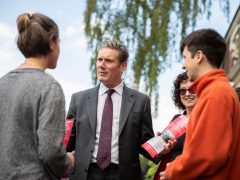 Comment
Over the past few months, at think-tank convenings, briefings with journalists and well-meaning panels on the future of…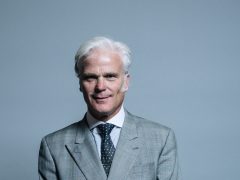 News
Labour has called on the Prime Minister to intervene and take urgent action against Conservative MP Desmond Swayne…